It's the most wonderful time of the year, and that means you'll need to find the perfect Christmas tree. Whether you're going Griswold- or Snoopy-style, these Christmas tree farms near Rochester, NY, will help you find the tree that will make your holiday décor complete.
Christmas Tree Farmers Association of New York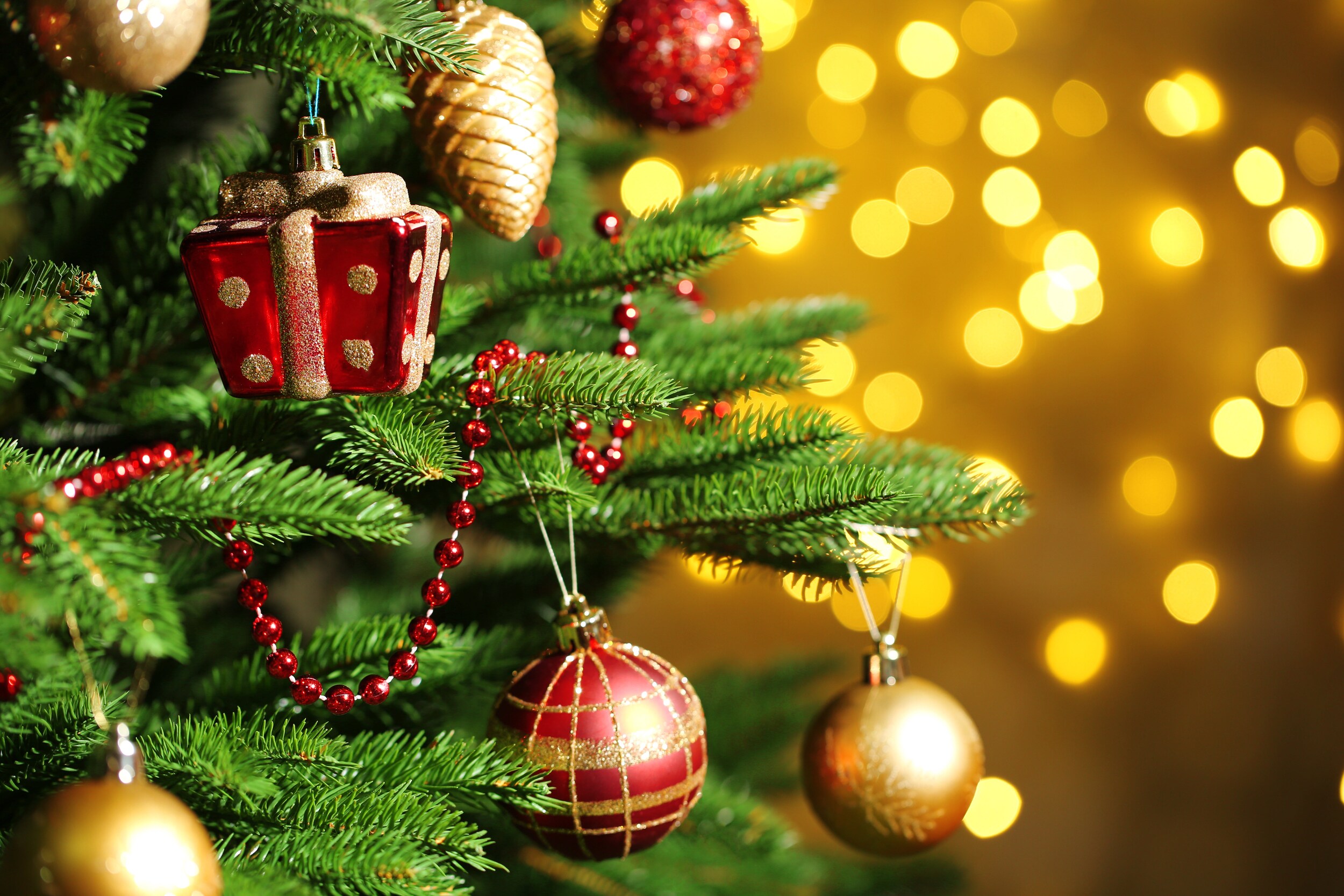 The Christmas Tree Farmers Association of New York has been making Christmas tree buyers happy since 1953. Thriving on growing high-quality Christmas trees, the members of the CTFANY are also committed to educating their customers on the Christmas tree industry, as well as providing an environmentally friendly process.
The CTFANY has farms in several locations, from Western New York all the way to NYC! So, no matter where you are in New York, your perfect Christmas tree is waiting for you.
Darling's Tree Farm
A family-owned and -operated business since 1984, Darling's Tree Farm has three generations now helping to keep the business ever-growing. With thousands of trees planted each spring, Darling's will surely have the tree that was grown just for your home.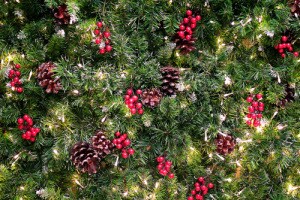 With many tree varieties, including Fraser Fir, Concolor Fir, Canaan Fir, Grand Fir, Blue Spruce, and White Pine, each tree is hand-sheared to give it its perfect Christmas tree shape. You'll also find other holiday décor goodies here, like handmade wreaths and centerpieces.
Stokoe Farms
Hop on a wagon ride and find your Christmas tree at Stokoe Farms. Whether you want to cut down your tree yourself, or pick out a precut tree that's the right match, you'll be sure to find it here. With so many varieties to choose from, Stokoe Farms has the Christmas tree biz down to a science.
You can take part in other activities, too, like a warming up by a bonfire, playing on the straw fort and slide, enjoying some Christmas Carols at the Hillbilly Henhouse, and visiting a live nativity scene featuring the animals of the farm. Stokoe Farms offers something for everyone to enjoy during the holiday season.
No matter which farm you decide to get your Christmas tree from, these three are sure to provide you with high-quality products and a fun-filled family experience. Happy holidays!