When you're looking for a new vehicle, one thing you will want to look at is the safety features that each trim has. With the range of standard and available safety systems in the 2019 Ford EcoSport, you will have the peace of mind knowing this SUV is built to keep you out of harm's way when driving around Geneva, Canandaigua, and Rochester.
Below, our team here at Friendly Ford wanted to detail what systems will help keep you and your family safe in the EcoSport.
Keeping You Safely in Control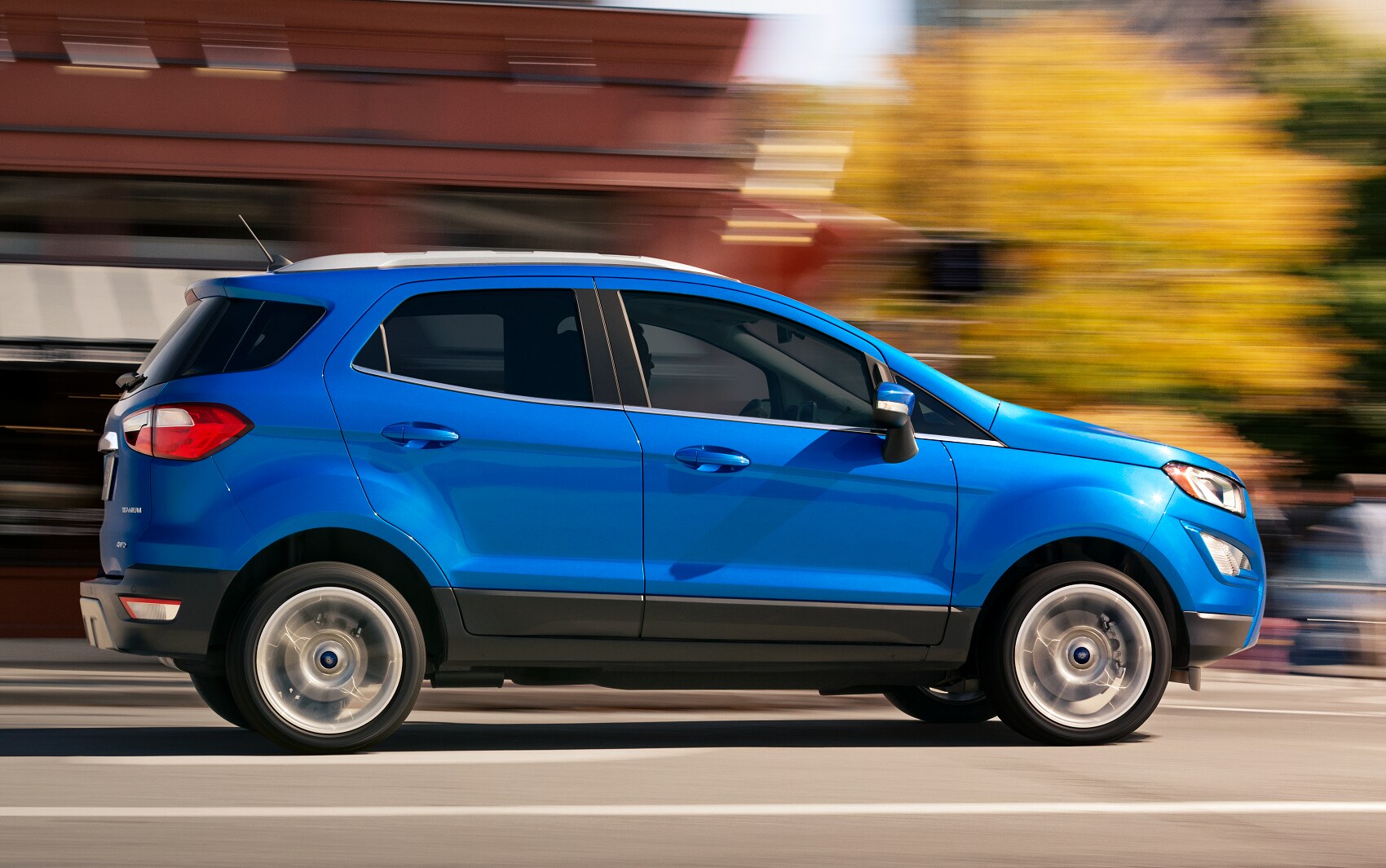 The 2019 EcoSport is engineered to give you stable and controlled driving along any road. The AdvanceTrac® with Roll Stability Control™ system is able to increase your stopping power and traction while also making your handing more responsive.
This will give you a more confident drive when it is snowing or raining out. There is also the available Intelligent 4WD system to provide even more traction when the road conditions change and become slippery.
Additionally, the Ford EcoSport comes with a four-wheel disc Anti-Lock Brake system. This component can prevent any skidding when braking since the system can prevent the wheels from locking up.
Advanced Technology for Safe Driving
With the 2019 EcoSport, there are systems that will aid you while trying to safely make specific maneuvers. The Hill Start Assist is helpful when you're stopped at a red light on a hill. When the light turns green and you're ready to start going again, this technology will make sure you don't start to roll back as you move your foot from the brake to the gas pedal.

The Rear View Camera lets you back up with more confidence. When you're reversing out of your driveway, a parking spot, or anywhere else, you will be able to see what is directly behind your vehicle right on the display screen inside the Ford EcoSport. You can also get the available Reverse Sensing System, which can help when you are parallel parking along the street. This technology will alert you when you start to get too close to an object behind the 2019 EcoSport.
Another assistive feature available in the EcoSport is the Blind Spot Information System. This feature, along with available Cross-Traffic Alert, can detect when there is an oncoming vehicle that you may not be able to see. This is helpful when backing out in a crowded parking lot or when you need to merge into another lane.
A Safe Ride for All Types of Drivers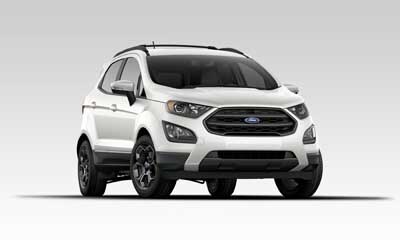 If there is a new driver in the family, the 2019 EcoSport is a great vehicle for learning. This is because of the features we highlighted above as well as a special feature found in this Ford SUV.
MyKey® allows parents to teach their teenagers how to drive more responsibly. With this technology, you will be able to program the key to restrict certain settings, which ultimately promotes good driving habits.
MyKey® will let you make sure they are wearing their safety belt, limit the speed the Ford EcoSport can reach, and keep the audio volume at a controlled level.
See Just How Safe the 2019 EcoSport Is with a Test Drive
Contact us today at Friendly Ford to schedule a test drive of the 2019 Ford EcoSport! You will get a first-hand experience of how this SUV can give you a safe and confident ride when driving around Geneva, Canandaigua, and Rochester.