At Friendly Ford, we aim to provide drivers in Geneva, Canandaigua and Rochester with the best selection and options when looking for a car. That includes our lineup of quality new and used vehicles, plus loaner cars.
Among the best options are the loaner cars in our gently used vehicle inventory. To help you learn more about this exciting third option, we put together this review of the program.
What Is A Gently Used Car?
A gently used car is a vehicle from the service center's loaner fleet. If you've ever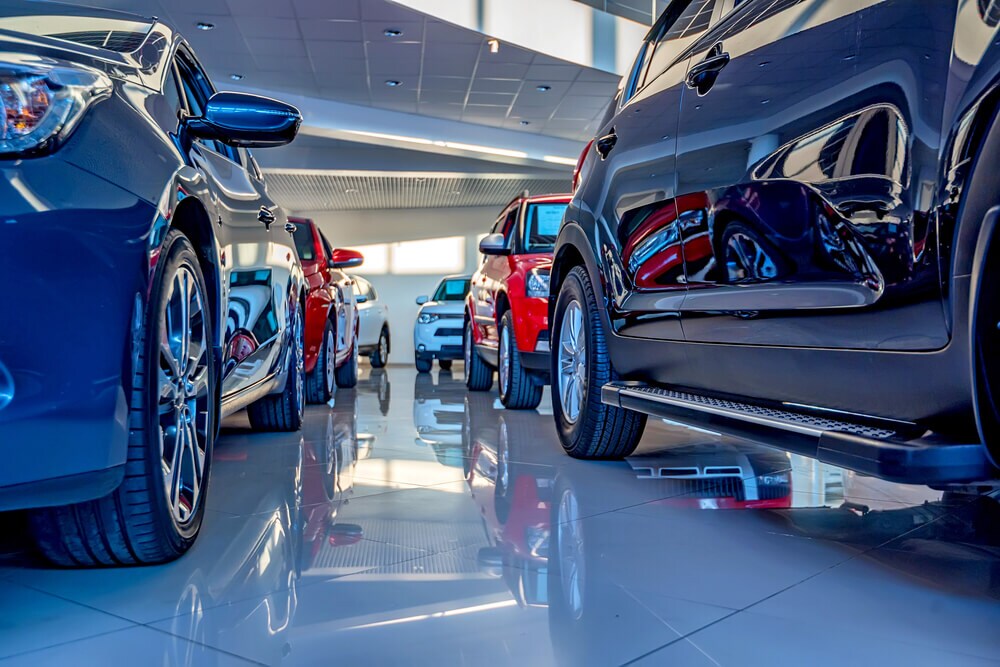 brought your car in for service and been offered a loaner for the day, you know what great condition these cars are kept in.
These vehicles aren't just kept in top shape inside and out. They're also well maintained under the hood to get peak performance and efficiency too. They're maintained to look as stylish and drive as well as the new cars on the dealership's showroom floor. You might even get that classic new car smell.
Why Buy A Loaner?
Buying a loaner car gives you the opportunity to purchase a vehicle that's nearly new for a lot less than the latest model. The biggest drop off in a car's value happens in the first couple years. Typically, vehicles in a service center's loaner fleet will be only a year or two old.
Opting for a loaner car gives you a chance to get a car that's almost new for a lo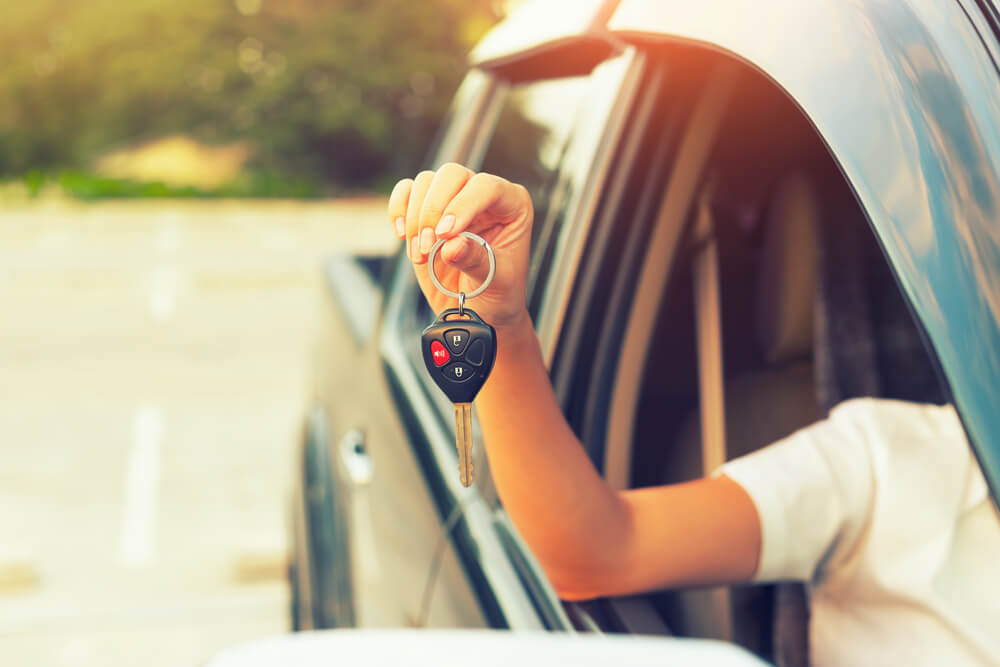 t less, and since these cars are only a year or two older than the latest model, they'll still feature all the latest infotainment and driver assistance features as a new car. 
Another big advantage is that there's hardly any wear and tear on them. Since these cars were only off the dealership lot for a few hours at a time, they have significantly fewer miles on them than a certified pre-owned car. Whether it's a car, truck, or SUV that you're looking for, buying a loaner car is an excellent choice for getting a ride that still has low mileage for less than buying new.
Loaner Car Selection & Financing
At Friendly Ford, we have a selection of loaner cars for any lifestyle and driving needs. Both quality SUVs like the Ford Edge and trusty compacts like the Ford Focus are available for less than they are new.
Our team is excited to offer these vehicles in excellent condition with low mileage and convenient features. The experts in our finance center are committed to helping drivers in Geneva, Canandaigua and Rochester get great options on the car you want.
Contact us to learn more about our gently used program and selection, or apply for financing online to get your car buying process started today!