With assistance from the experts at Friendly Ford, you can land a low credit financing deal for your favorite Ford model. There are a couple different ways to go about structuring the plan, each that end with you driving around Geneva, Canandaigua, and Rochester in the Ford you've had your eye on!
The first point of emphasis is understanding your credit score and working to improve that score as much as possible. Then, we'll lean on our longstanding relationships with nearby banks and lenders to help you secure a loan and craft an appropriate payment schedule.
Understanding Credit Scores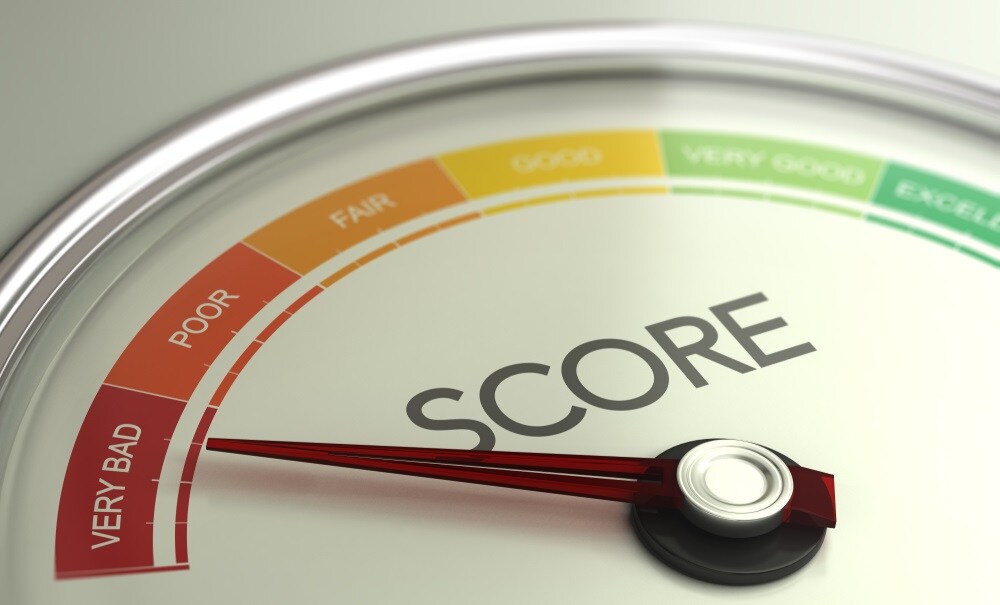 Your low credit score may be on your mind as you begin the car-shopping process. What is it that makes the credit score so important?
Essentially, a credit score is the measure of how reliable an individual is when paying back loans. So, when you're attempting to receive a car loan for your favorite Ford model, banks first look to your credit score to set interest rates, determine the length of the loan, and decide on other structural factors.
Given the importance of credit scores, our staff will work with you to help boost your personal score!
Improving Your Credit Score
Any slight improvement you see in your credit score will go a long way toward making your car loan more favorable. The advisors in our financial center can speak with you in person or over the phone about different ways to boost your score.

For example, making your payments in full each month is the most sure-fire way to improve your credit score. If possible, you also want to consolidate your debts onto a single card rather than stretching these debts across three or four different cards.
Plenty of other credit score-improving ideas can be outlined for you when you speak with one of our staffers!
Building Your Financial Plan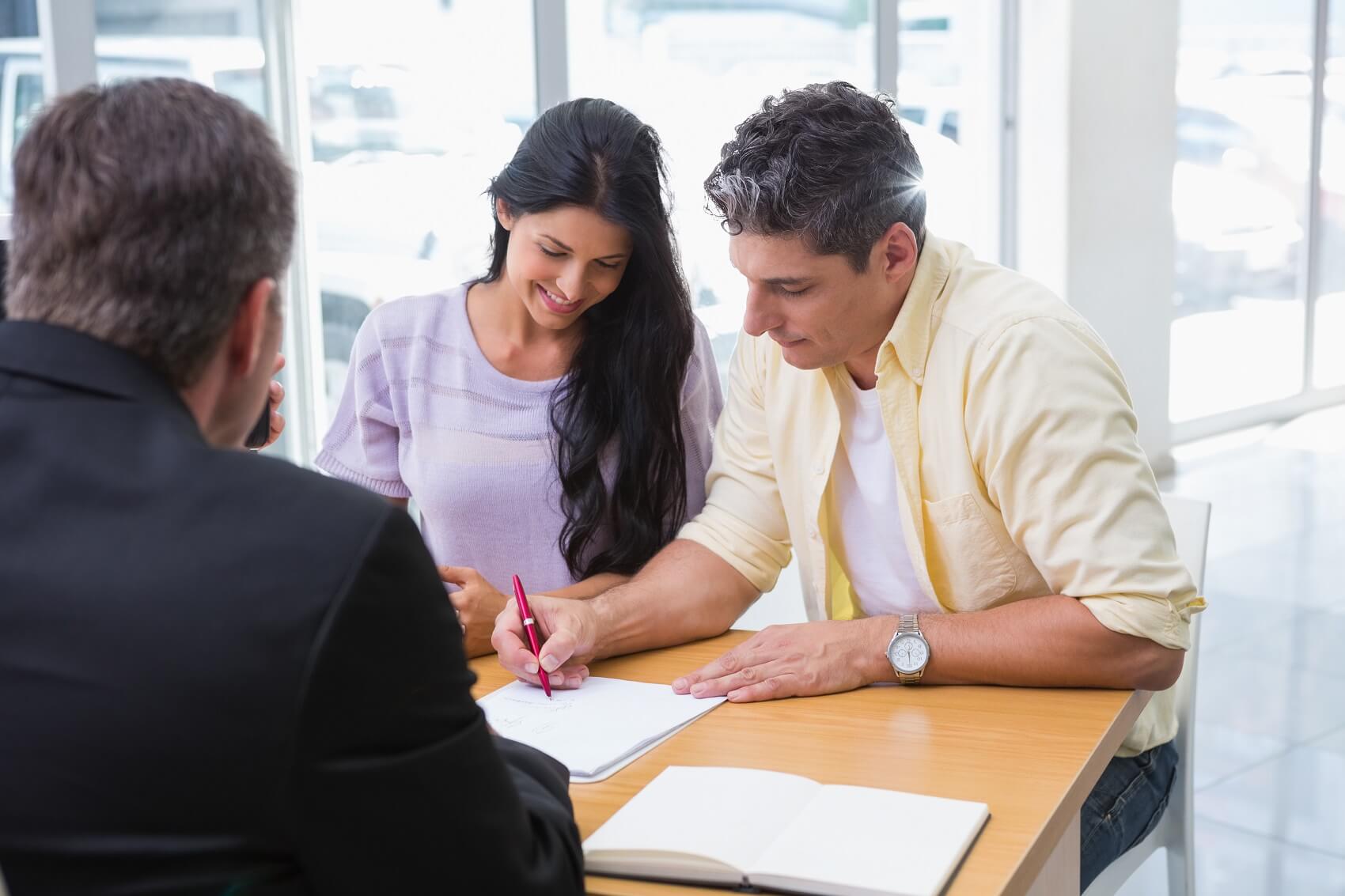 Once your credit score reaches a favorable rating and we help you secure a loan, the final step is choosing the right payment structure for you.
Our goal is to create a plan you understand and have confidence in. Buying and leasing are two worthwhile options that each come with their own advantages. There are options to boost the overall value of your next model, too, such as trading in your current vehicle.
We're always happy to sit and down run through all the possibilities with you. You can begin researching low credit financing options online. The pre-approval form we provide is a great way for us to learn about your budget and lifestyle, so we can begin tailoring a financial structure to fit your specific situation!
Receive a Low Credit Financing Structure
Your low credit won't hold you back from driving off in your favorite model at Friendly Ford. We understand and have experience in developing specific plans for local drivers around Rochester, Geneva, and Canandaigua. So, if you have questions, contact our team. Also, you can begin today by utilizing our online tools!