Making sure your vehicle is up to date when it comes to its regularly scheduled oil changes is vital to its safe and efficient performance. An oil change is one of the most important aspects of automotive maintenance. Accordingly, our Friendly Ford team would like to extend this quick reminder to our fellow drivers in Geneva, Canandaigua, and Rochester.  
Skilled Automotive Service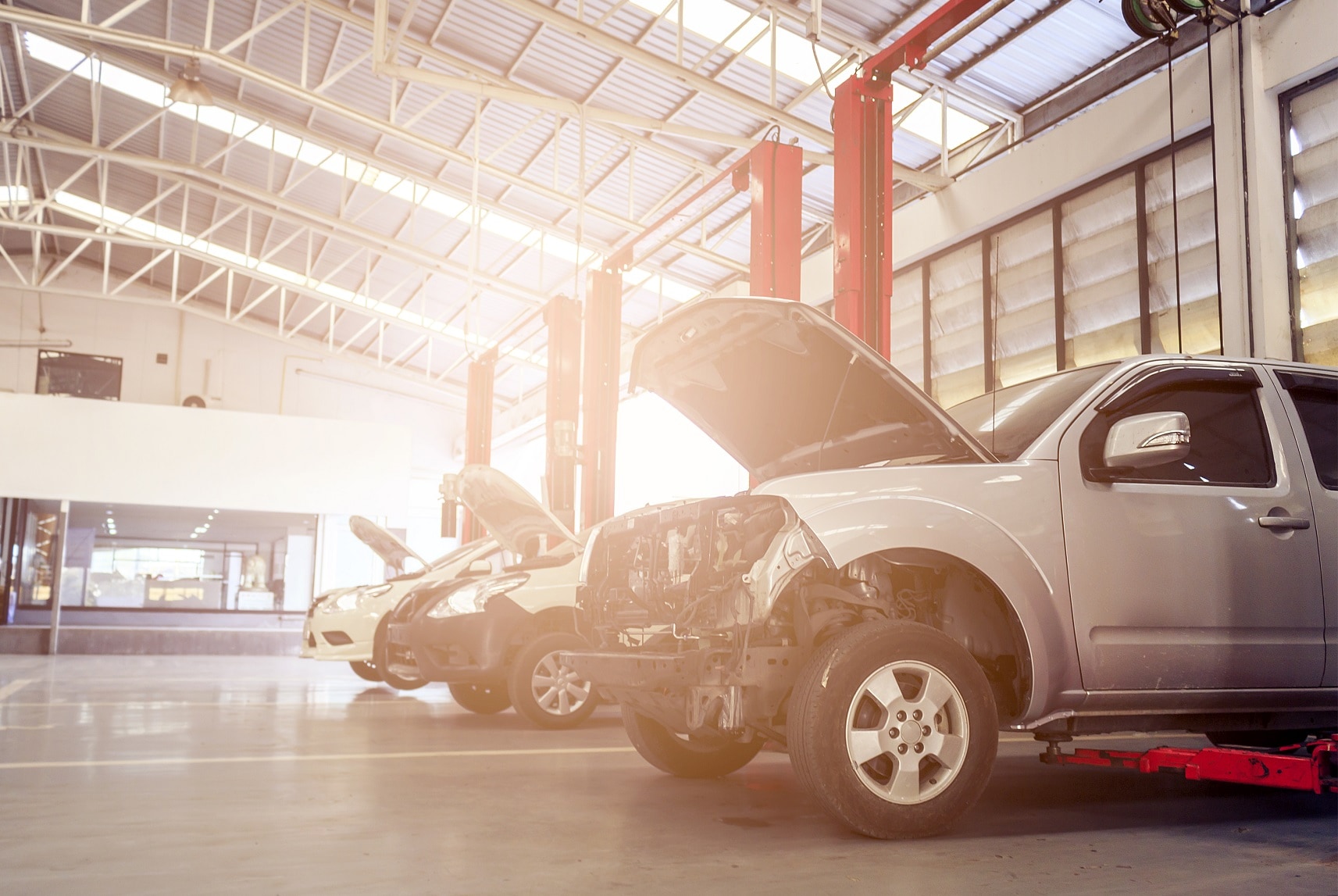 Our service center is fully staffed with factory-trained technicians who are dedicated to making sure your car continues to perform at the same high level. They use advanced technology and equipment in order to accomplish this goal. Whether you're bringing your sedan, SUV, or pickup truck in for a basic oil change or something more complex like an engine repair job, you can be confident it will receive the care it needs. 
Why an Oil Change is so Important
When engine oil ages, it starts to break down. When this happens, it increasingly picks up any dirt that might be laying around inside the engine. As this process repeats itself over and over again, a sludge will form that can do quite a bit of harm to an engine. Regular oil changes ensure that the oil flowing through your engine remains clean and healthy.
When You Should Have Your Oil Changed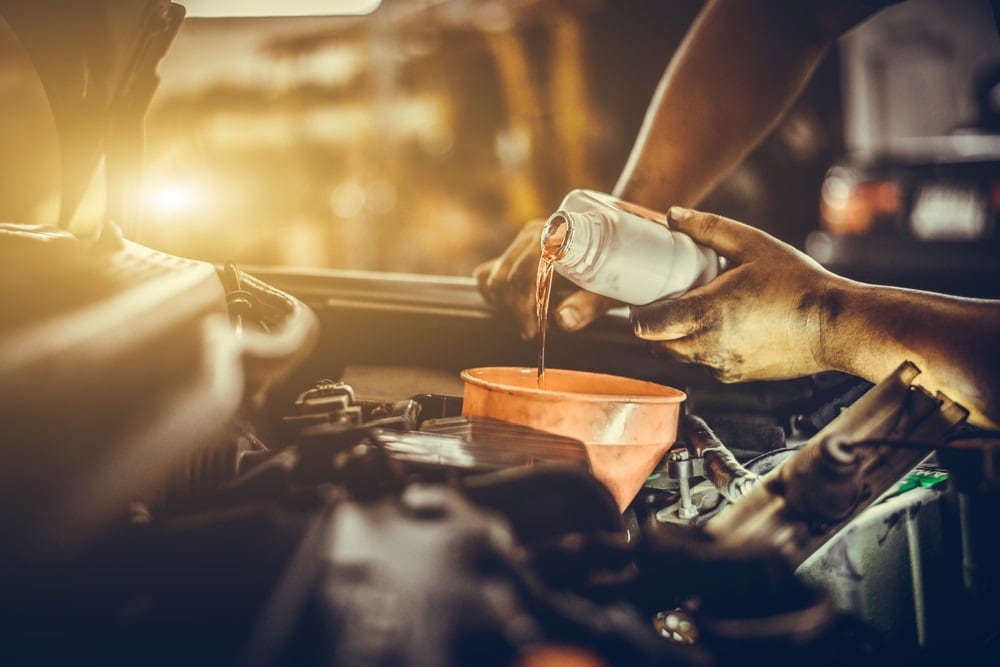 The regularity at which you should change your oil has a lot to do with the type of oil your engine takes. If you drive a newer car, chances are that your engine runs on synthetic oil. Synthetic oil can last between 6,000 and 7,500 miles. If your vehicle is older, it might use traditional oil. If this is the case, an oil change is recommended about every 3,000 to 5,000 miles.
Some Warning Signs
In the event you've lost track of how many miles you've driven since your last oil change, here are signs you can watch for that will let you know that it's time to have it done:
The oil change pressure light
The check engine light  
You hear Knocking or grinding sounds coming from the engine
The oil is dark or dirty
Schedule Your Next Oil Change Today
If Geneva, Canandaigua, and Rochester are a part of your regular commutes and it's time to bring your vehicle in for an oil change, contact the service department here at Friendly Ford to schedule an appointment.