It can be really easy to get caught up in the excitement of purchasing a new car, but before you shake hands on that deal, there are some important questions to ask when buying a car. The last thing you want to deal with is problems in the future, and this is your last chance to get a better deal if there are minor issues.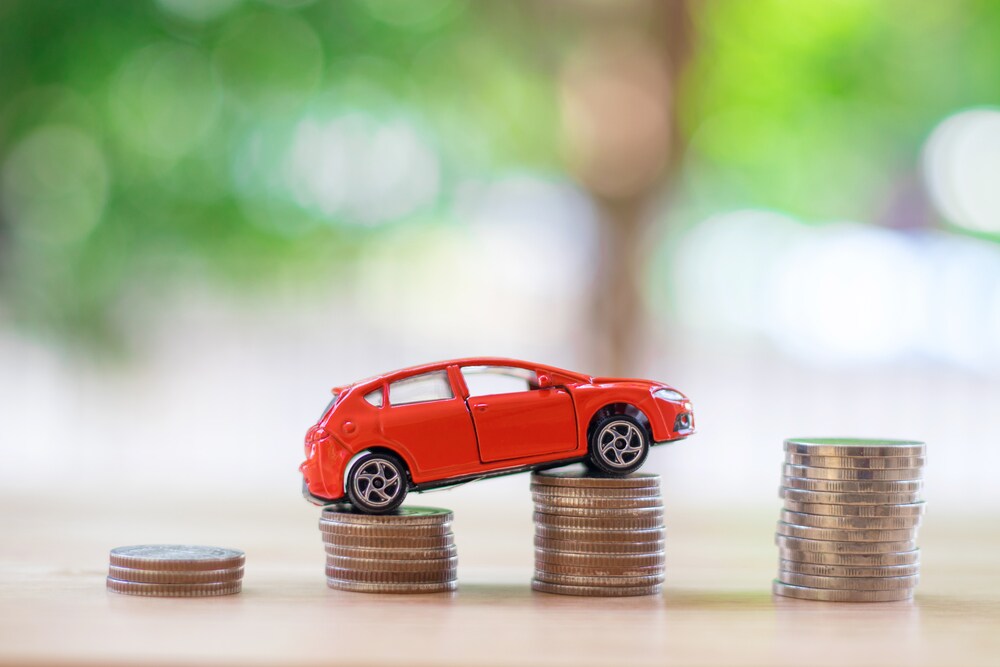 Drivers in Geneva, Canandaigua, and Rochester can find out the important questions to ask when buying a car to be sure they're getting the best deal on a reliable, safe vehicle.
What Fees Should I Expect?
Negotiations typically involve the price of the car, not including additional fees. While some of these fees vary, here are a few to keep in mind. Sales tax, tire recycling fees, registry costs, and a documentation fee are expected. Be sure you know what fees are expected and are prepared to negotiate. Learn more in our Finance Center!
How Much is the Documentation Fee?
A documentation fee is part of buying a car, which is the cost to fill out the contract. This fee can vary, however, so be sure that you know how much the state cap is on the documentation fee to be sure that you're not being charged an unfair amount.
Are There Any Dealer-Installed Options on the Car?
Many cars have options installed at the factory, though dealers may add items as a way to increase the cost of the car. These can include window tints, all-weather floor mats, wheel locks, paint protection, and much more. These generally add to the price of the car, so be sure you know which options are dealer add-ons and negotiate accordingly.
How Many Miles Are on the Car?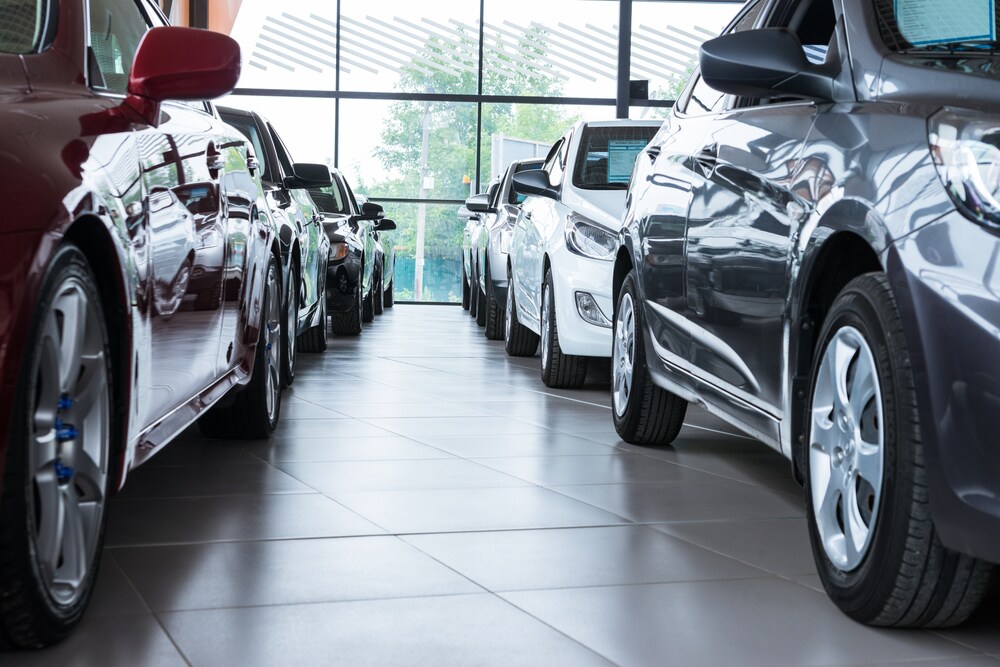 This usually doesn't apply to in-person purchases, but it becomes important when shopping for a car online. New cars should have very low mileage, but some new cars are a dealer trade or had a lot of test drives, which can rack up the mileage. If there are several hundred miles on your new car, it's an opportunity to negotiate a lower price.
Can You Deliver the Car?
This is another question for internet car buying. If you're otherwise happy with the car and ready to buy, you may want to ask for a delivery as an added perk. Instead of having to wait at the dealership for the long preparation process, you can have the dealership bring your car to you, ready to go, along with all the paperwork you need to sign.
Visit Friendly Ford
If you're shopping for a new car in Geneva, Canandaigua, or Rochester, visit Friendly Ford to browse our huge selection of new and used vehicles in a variety of makes and models. Your satisfaction is our top priority, so we'll do all we can to ensure your needs are met. Contact our team online or stop by our dealership today to check out our inventory and schedule a test drive!