At very least, finding the used car you want is a challenge. With that in mind, Discover some important things to consider, pieces of advice and tips for buying a used car so you get a vehicle that will last for many years.
Know Your Budget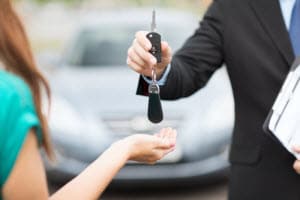 The first thing to do is to know your budget. The total amount you make in car payments should be no more than 20% maximum of your total monthly income. That's for all cars in your household. If you're planning on buying outright, know what you can afford to pay.
Choosing the Right Used Car
Before you even begin looking at cars, make a list of what you want and need. Know which features would be nice to have, and which ones are essential. Do you need lots of cargo space? Plenty of room for passengers? Solid towing capacity? Great safety features?
After you secure your list, then research which cars have those features, and narrow it down to a few makes and models in our used inventory.
Read Reviews
Read reviews of all the cars you've got on your list. Investigate things like reliability, longevity and the costs of ownership. What kind of routine maintenance will be required and what are the costs? Are there a lot of recalls and reported issues? All of these will go into the ongoing costs of owning the vehicle.
Investigate Value
Look at sites like Kelley Blue Book to determine the base sale value of the cars on your list. Then, research local dealers to find out whose price is the best, based on your research. Contact these dealers and see who has solid incentives.
Take a Test Drive and Check the Car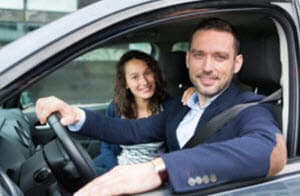 Don't ever buy a used car without driving it, and without having a mechanic look it over. This is essential. Make sure you drive it for at least a half hour, and get it on the highway if you can. Listen for rattling, rumbling, and check the feel of the brakes and engine. Make absolutely sure it runs like it should.
Negotiate Price
Negotiate the price of the car, not the monthly payment. You can discuss payments after you get the price down.
Close the Deal at Friendly Ford
If you're looking for the best deal on a used car in the Geneva, Auburn, Canandaigua, or Rochester, NY, close the deal at Friendly Ford. Browse through our pre-owned inventory today!