If you want the peace of mind of a new car but prefer the savings and value of a used car, a certified pre-owned vehicle may be the best choice for you. These vehicles are inspected by the manufacturer and low in miles, but they've already experienced their initial depreciation hit, so they're a significant value.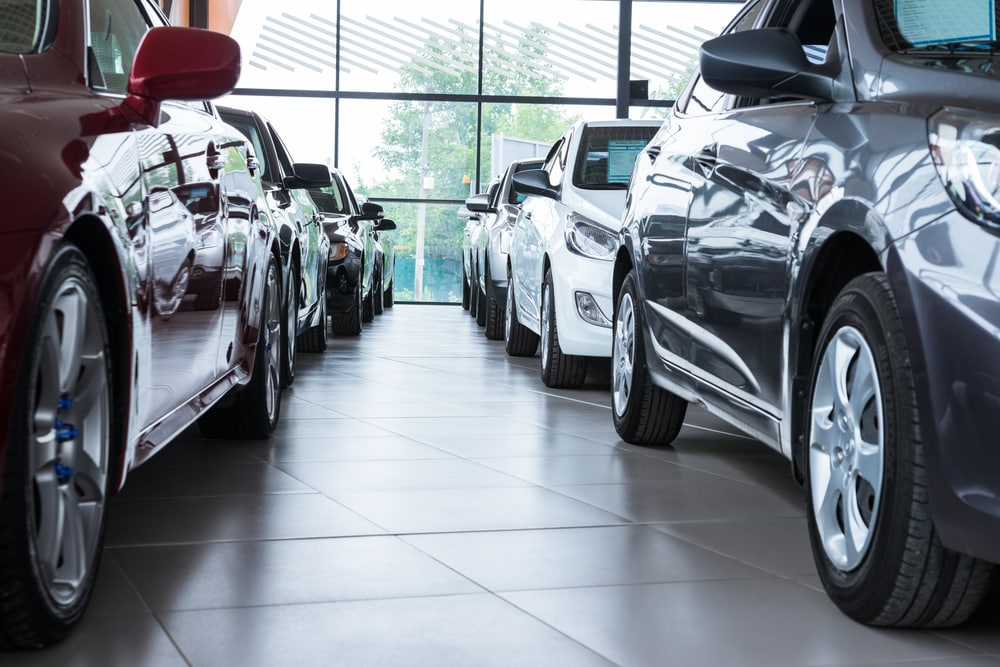 If you're wondering "what is a certified pre-owned vehicle?" read more about the benefits of choosing pre-owned and decide if it's the right choice for your needs.
What is a Certified Pre-Owned Vehicle?
In the early 1990s, car manufacturers began certified pre-owned programs to handle low-mileage trade-ins and lease returns. These vehicles are in excellent condition, so these programs allowed manufacturers to capitalize on reselling the car and provide buyers with detailed inspections, warranties, additional perks, and confidence.
What Makes a Used Car Certified Pre-Owned?
Certified pre-owned vehicles are late-model cars with low mileage and no significant damage. They undergo a multi-point inspection from factory-trained technicians, and if any problems arise, they must be repaired or reconditioned to like-new condition in order to pass the inspection.
These vehicles also come with extended warranties backed by the manufacturer, along with extras like free maintenance, roadside assistance, and other benefits. Low financing rates or specials are often offered on certified pre-owned vehicles as well.
Ford Certified Pre-Owned Vehicle Program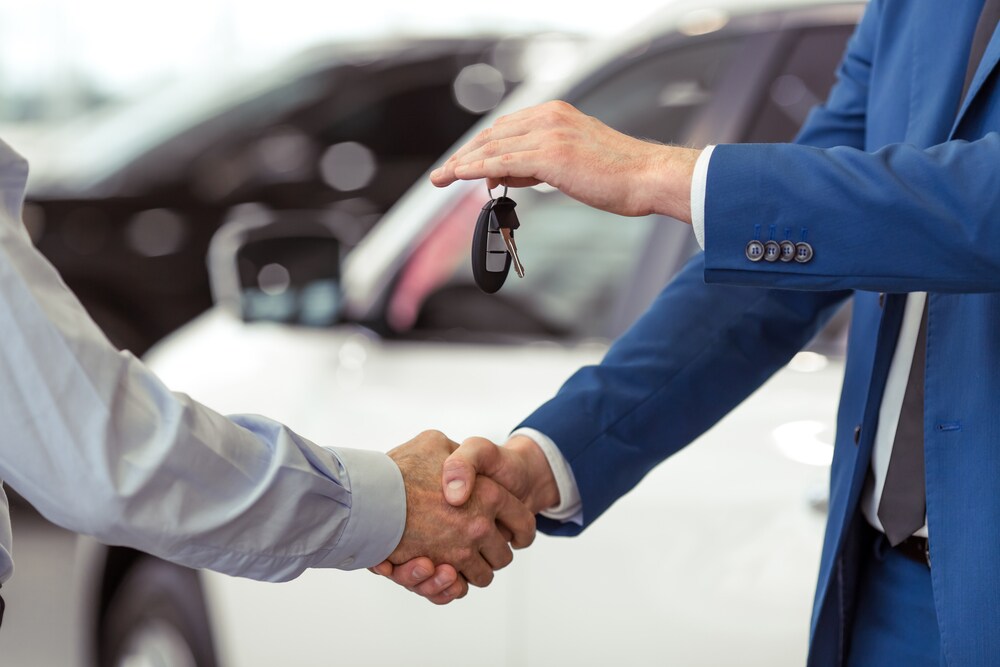 Normal 0 false false false EN-US X-NONE X-NONE