If you want the peace of mind of a new car but prefer the savings and value of a used car, a certified pre-owned vehicle may be the best choice for you. These vehicles are inspected by the manufacturer and low in miles, but they've already experienced their initial depreciation hit, so they're a significant value.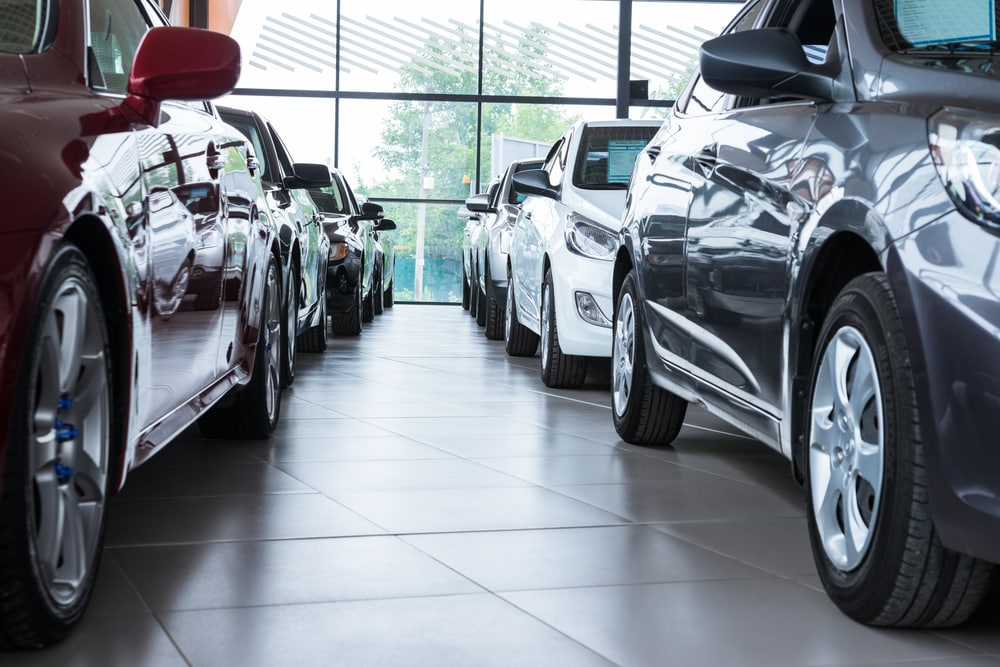 If you're wondering "what is a certified pre-owned vehicle?" read more about the benefits of choosing pre-owned and decide if it's the right choice for your needs.
What is a Certified Pre-Owned Vehicle?
In the early 1990s, car manufacturers began certified pre-owned programs to handle low-mileage trade-ins and lease returns. These vehicles are in excellent condition, so these programs allowed manufacturers to capitalize on reselling the car and provide buyers with detailed inspections, warranties, additional perks, and confidence.
What Makes a Used Car Certified Pre-Owned?
Certified pre-owned vehicles are late-model cars with low mileage and no significant damage. They undergo a multi-point inspection from factory-trained technicians, and if any problems arise, they must be repaired or reconditioned to like-new condition in order to pass the inspection.
These vehicles also come with extended warranties backed by the manufacturer, along with extras like free maintenance, roadside assistance, and other benefits. Low financing rates or specials are often offered on certified pre-owned vehicles as well.
How Does Certified Pre-Owned Work?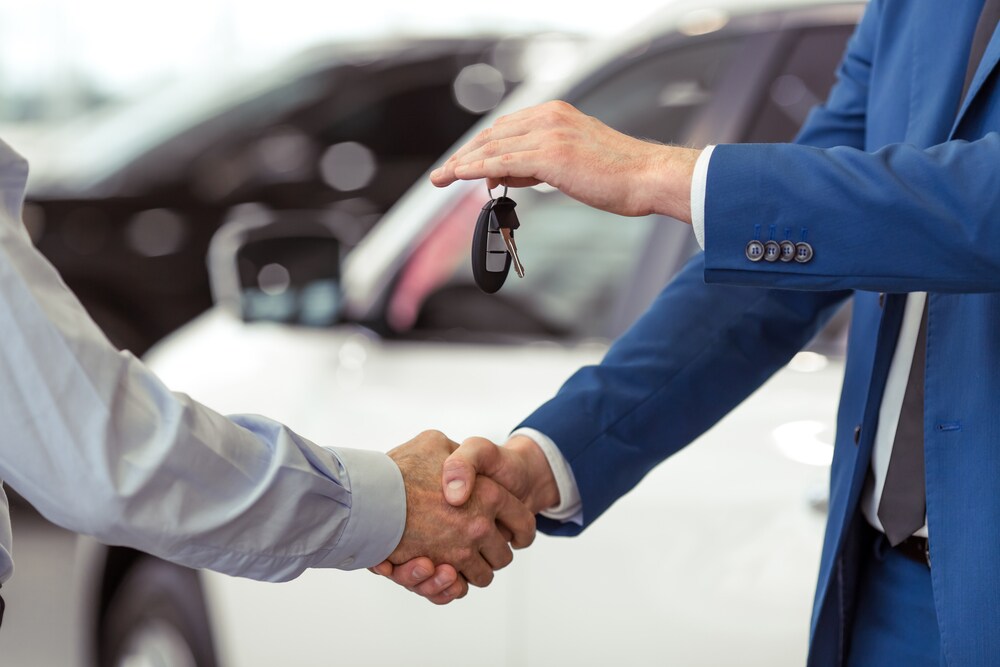 The certified pre-owned criteria vary between manufacturers, but most certified pre-owned programs include:
Vehicles must be seven years old or newer
Vehicles must have fewer than 75,000 miles
Vehicles must pass a 180-point inspection
Vehicles must have a clean CARFAX Vehicle History Report™
Though the mileage, age, or inspection criteria may vary, these general guidelines are similar across manufacturers.
Dealer-Certified Pre-Owned Vehicles
Though the majority of certified pre-owned vehicles are guaranteed by the original manufacturer, making them just as good as new, dealers sometimes offer their own certification programs. There's no guarantee with a dealer-certified pre-owned program, however, so you could be paying more for a meaningless certification that doesn't offer any protection or peace of mind from the manufacturer. These programs don't include warranties either, in most cases.
Which is Better: Used or Certified Pre-Owned?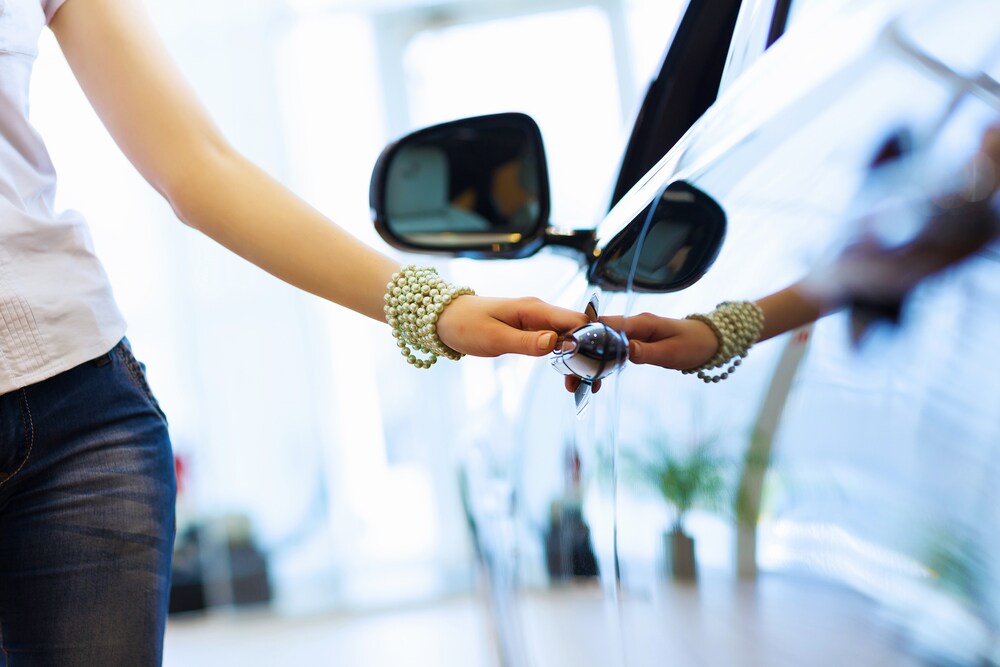 Certified pre-owned vehicles can cost a bit more than a conventional used vehicle, but it's a small price to pay for confidence. The inspection, warranty, low mileage, and other perks ensure that the vehicle is safe and in good condition, not to mention the benefit of saving on repair or maintenance costs initially.
Like conventional used cars, however, certified pre-owned vehicles don't have any guarantees as to what happens after the warranty expires. Certified pre-owned vehicles are always low-mileage newer cars as well, so you won't find an older high-mileage car in this program.
Visit Our Dealership
Now that you know just what a certified pre-owned vehicle is, it's time to go shopping. At Friendly Ford, we have a huge selection of certified pre-owned Ford models for you to choose from, as well as many other dealer services to help you with every stage of the process. Drivers in Geneva, Canandaigua, and Rochester can contact our team online or stop by our dealership today to see what we can do for you!