FORD EXPLORER RESEARCH

If you're zeroing in on the Ford Explorer for your next family SUV, our pros at Friendly Ford invite you to look at our Ford Explorer research. From this article, you can click on the links to other pages with detailed information about your chosen ride.
They'll help you see why this vehicle will be a remarkable companion for your travels around Geneva, Canandaigua, and Rochester, New York.
What You Can Learn From Ford Explorer Research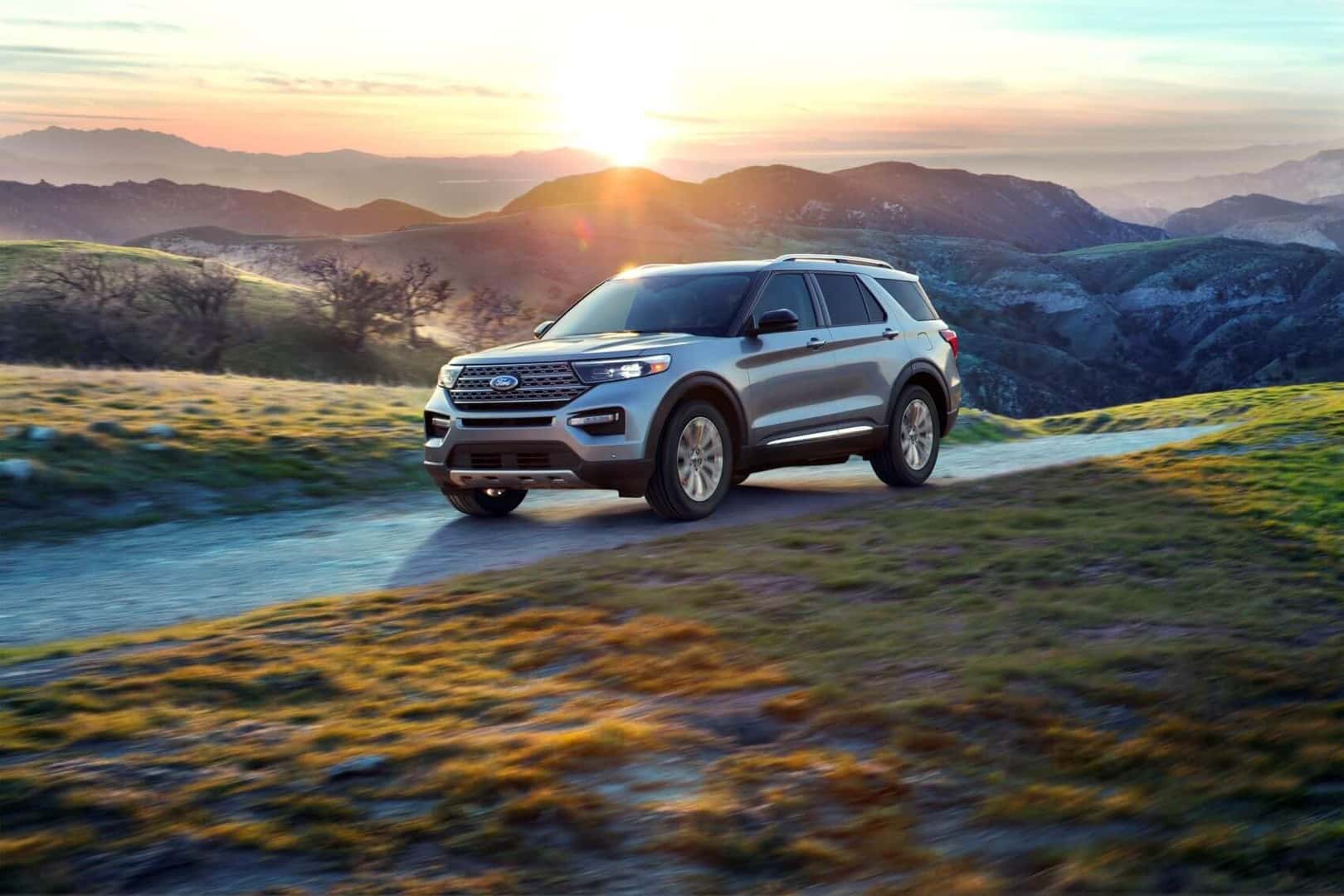 The information you'll find through our links will give you a deeper look at the many features of the Ford Explorer and the advantages of owning one. It can to help answer many of the questions you may have now so that when you visit our dealership, you'll have more time for your test drive.
Whether you need enhanced towing capability or add-ons to the existing entertainment system, details about those features can be found through the links here.
You'll find additional information about:
Engine type, performance, and capability
Interior comforts and conveniences
Infotainment options
Safety features
Check out in-depth information about the trim levels available in the Explorer lineup. You can even see which of your favorite components come standard and which ones will require an upgrade. Putting together your ideal configuration in your mind will be one of the most fun and exciting parts of the buying process.
Concise Reviews Get to the Heart of Your Questions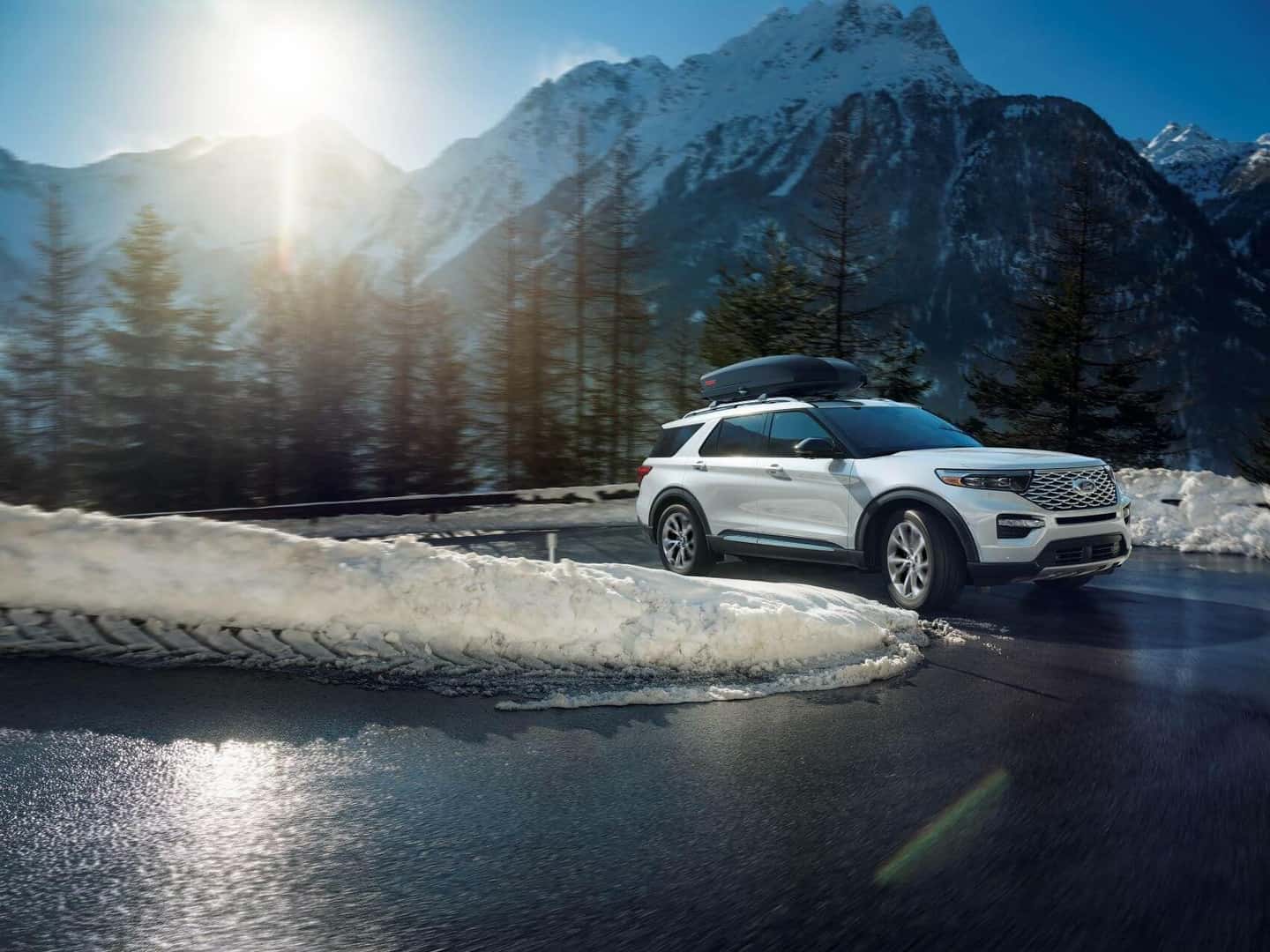 We understand that your time is valuable and that you need information that gets to the bottom of your concerns quickly. The reviews you'll find through the links here are concise and chock full of the information you need.
The reviews will help you choose between trims, like the:
Explorer (base trim)
Limited
ST
Platinum
XLT
Your choice will depend on whether you need a more advanced engine to kick up the horsepower, if you'd like exterior features that have a sportier or more refined look, or if you would prefer a more refined interior.
For example, the Explorer comes standard with rear-wheel drive at the base trim level. However, if you need a bit more precision for navigating tricky road conditions and terrains, you may want to learn more about trims in the Explorer lineup that offer Intelligent 4WD.
Find Out About Financing Options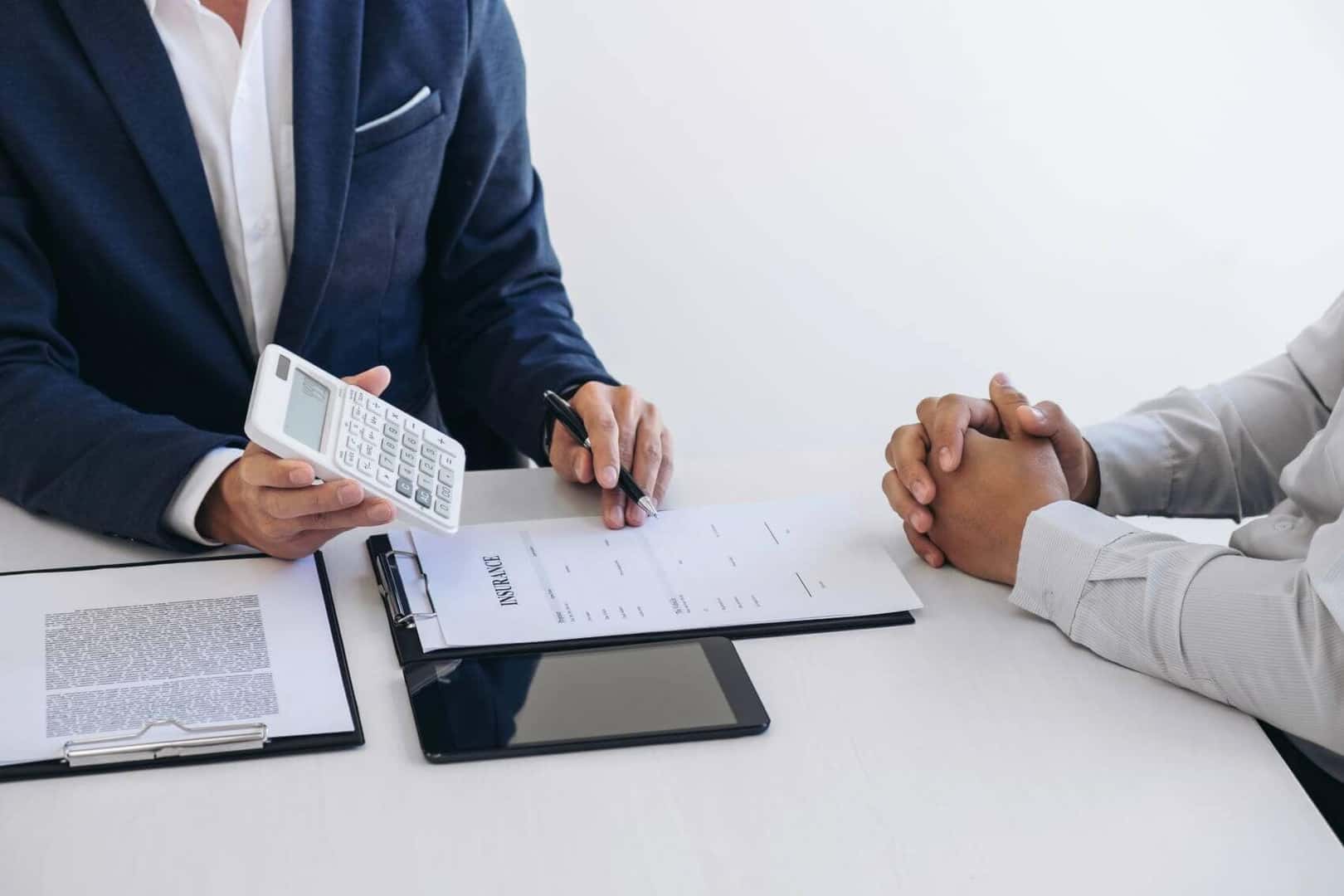 While you peruse these articles and visualize your perfect Ford Explorer, you're bound to come across tips for maximizing your purchasing or leasing experience. You'll learn about the process that our finance pros use to help drivers get fair terms on a Ford loan or lease.
You may even come across information about the specials we offer. We offer various deals, from manufacturer's offers to periodic specials for specific models. Learn about the possibilities for incentives, then don't hesitate to ask our finance professionals which ones could apply to your transaction.
Keep Reading to Choose Your Ford Explorer
For all the good times that lie ahead for your family in Geneva, Canandaigua, and Rochester, NY, you'll want the SUV that's tailored to your needs. Check out the Ford Explorer reviews here to find it, then visit Friendly Ford to see your chosen trim and take it for a test spin!