Ford Lease Deals

At Friendly Ford, we help Geneva, Canandaigua, and Rochester, NY, car shoppers not only find their next vehicle but also a payment plan that fits their lifestyle. Below, we explore leasing options and go over why so many shoppers love this choice.
Read on to find out about Ford lease deals!
---
---
The Value of Leasing
Many of our buyers opt for a leasing contract, particularly when it comes to the latest Ford models. With a lease, you're often able to get the model and the trim you want at a lower monthly rate than you would with an auto loan. When you lease, you're only paying for the depreciation of the vehicle, not its entire value.
So, you get to try out the newest technologies, different powertrains, and features for a few years before deciding to either lease another vehicle or to purchase the one you've been leasing.
Moreover, leases have tons of flexibility. When creating your contract, you get to choose your:
Term length
Monthly rate
Mileage limit
---
Get Paired With a Ford Lease Deal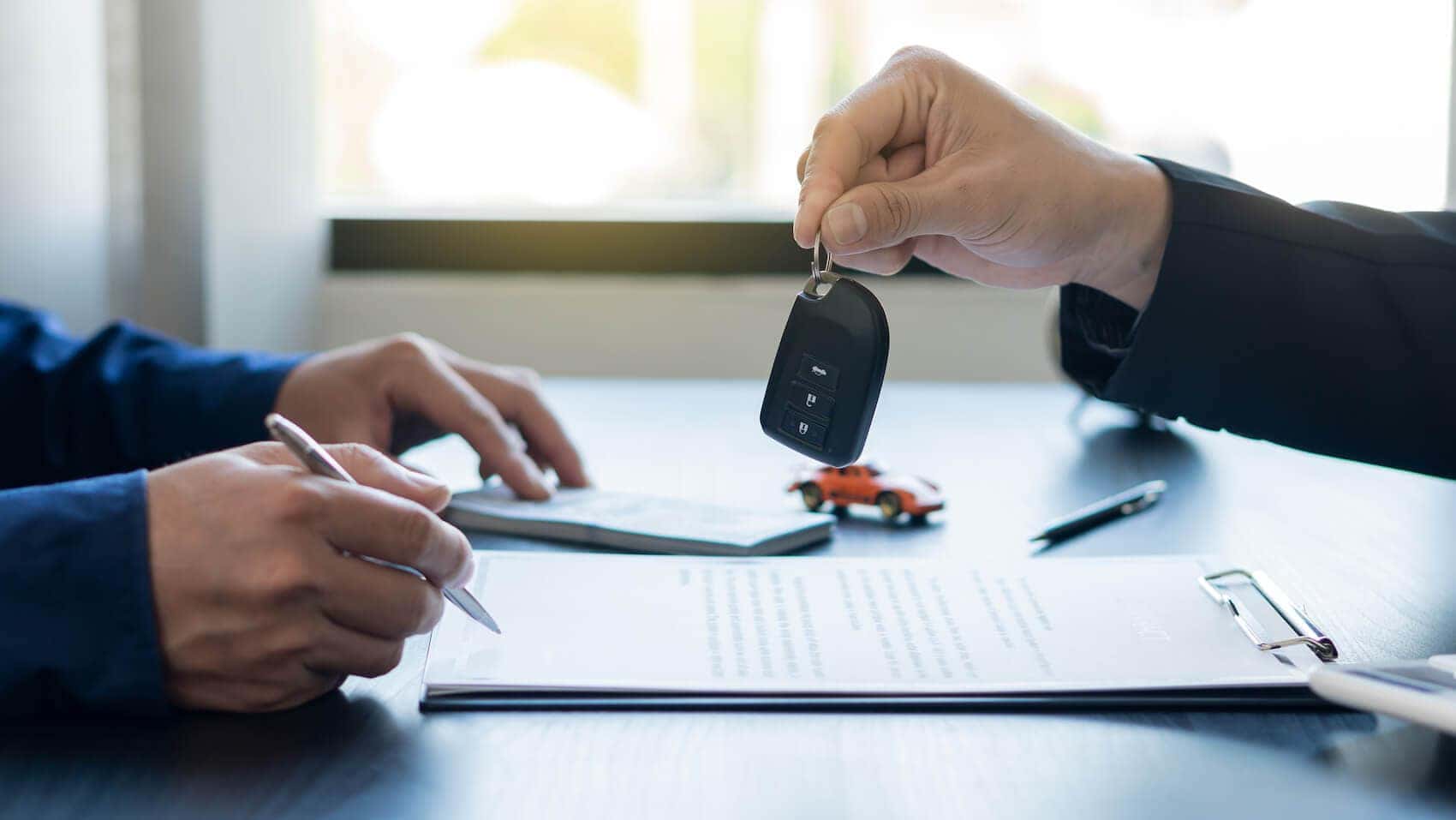 After you've decided to lease and have picked out your vehicle, you'll sit down with one of our financial experts to create your lease deal. However, you can get a head start on the process by submitting a credit application online. That way, we'll be ready with your exact rates when you come to the dealership, thus expediting the whole process.
In addition, we offer a variety of leasing specials throughout the year and as new models come out. So, if you qualify for one of these specials and are interested in the vehicle and the terms outlined in it, we're happy to pair you with that particular deal.
---
Learn All About Your Ford Payment Options
The professionals at Friendly Ford are excited to match Geneva, Canandaigua, and Rochester, New York, vehicle shoppers with a great payment plan—specifically a lease.
If you want to learn more about this payment option, we're happy to speak with you. On the other hand, If you're ready to get started, you can either schedule an appointment with our finance team or submit a credit application online.
We look forward to hearing from you!