---
You leased a car to cruise around Geneva, Canandaigua, or Rochester, New York. Now that the lease has come to an end, it's time to bring back the model to the dealership.
Ford's lease process is backed up by the Red Carpet Lease. This agreement sets up the standards for leasing, helps make easy returns, and enables you to buy out your car at the end of the lease if you'd prefer.
To guide you through the lease return process, the team at Friendly Ford will be answering some frequently asked questions (FAQs) today with this guide to Ford lease return FAQs. Let's dive in!
---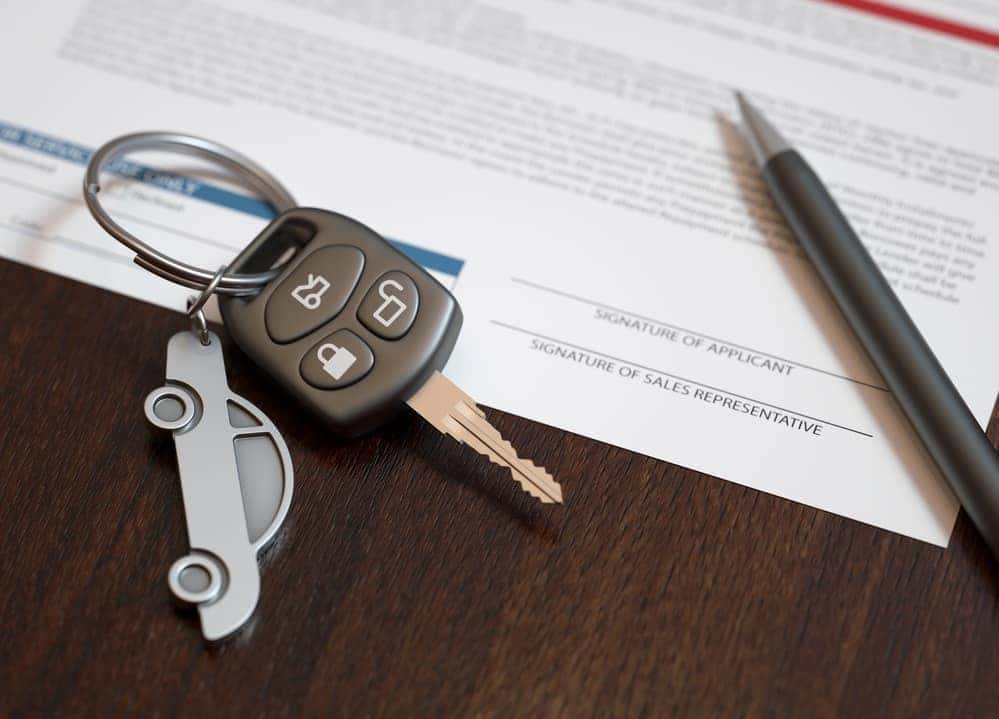 Can You Return a Leased Car Early?
It's possible with most contracts to go through with an early lease return. There are several ways this can be handled, such as terminating the contract, transferring the lease to someone else, or trading in for a newer vehicle.
However, this is all dependent on what your dealership will allow per the contract you signed for the lease. Be sure to look through that contract, ask the team at your dealership any questions, and explore those options!
---
Do You Need to Clean Out Your Car for a Lease Return?
Before you return your leased vehicle, you'll want to clear it of all your personal belongings.
Beyond removing your items, it's also a good idea to clean your vehicle as thoroughly as you can. Vacuum the inside and head to the car wash since the cleaner the vehicle, the better the final inspection is likely to go.
---
What Does the Pre-Return Inspection Look Like?
When you return your Ford vehicle at the end of the lease, it will be inspected thoroughly. But even before that date, most dealerships, including Ford-branded dealerships, will contact you for a pre-inspection. This entails looking for excess wear and use by checking over aspects like:
Body exterior for scratches, dings, and dents covering more than four panels and/or more than four inches in diameter.
Wheel scratches/gouges over the length of six inches
Tire damage to the sidewall or any exposed belts or cords
Interior stains, cuts, tears that are greater than a half-inch in length
In the instance that the wear and use has gone beyond the normal expectations, it's recommended you have the repairs performed before the date of vehicle return.
---
Who Pays for Repairs on a Leased Car?
In a lot of cases, your insurance will likely be able to cover any excess wear and use repairs. Be sure to contact your insurance agent to check!
---
What Is Excess Mileage?
Your lease has an agreed-upon mileage limit for the vehicle. Before your Ford lease return, check against the contract to ensure you've stayed within that limit. Ford holds you responsible for any miles driven over the limit, as detailed in your Red Carpet Lease Agreement.
When you return the vehicle, you need to sign an odometer agreement, testifying that the numbers on the odometer are accurate.
---
What Does the Return Entail?
Before the Ford lease return, gather all necessary lease documents, receipts for any repairs to prove the work was done, and make sure all the original floor mats, wheel rims, infotainment equipment, or any other equipment that came with the model is in the same condition as when it was first leased.
Then, you'll come back to the dealership, return the car and all sets of keys, wrap up financing, sign your required odometer agreement, and go on your way.
---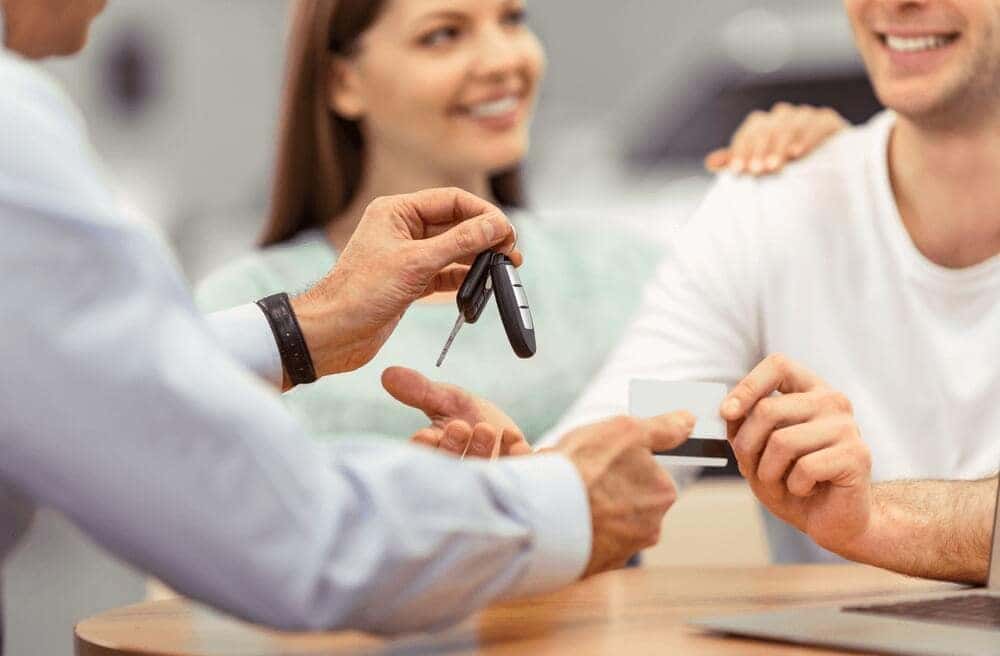 Can You Buy a Car at the End of a Lease?
With the Red Carpet Lease Agreement offered by Ford, it's easy to buy your vehicle at the end of the lease period. If you're happy with the car and don't want to start over, Ford is ready to help you turn your lease into a purchase.
---
Ford Lease Return FAQs: Come and Visit Today
Now that we've answered some of your questions about a Ford lease return in this FAQs guide, you're ready to return your leased Ford! Whether you're looking for another model to lease, finance, or just want to see it up close, contact us or come by and visit us at Friendly Ford.
We look forward to helping you drive around Geneva, Canandaigua, or Rochester, NY, in your brand-new Ford!
---