What's My Car Worth?

Whether you have an inherited vehicle that you're looking to sell or a trusted ride that it's time to upgrade, you'll want to make sure you get a great offer for your car. Selling or trading your car should come with the confidence that you're getting what it's worth. Our team is here to make sure this process goes smoothly.
When you're asking yourself, "What's my car worth?" in Geneva, Canandaigua, and Rochester, New York, you can rely on us to give you the answer. Our team of expert auto appraisers can help ensure you get a fantastic offer for your ride, so you can be prepared for whatever comes next. Our team at Friendly Ford will get you set up for success, with an easy and fair car sale!
The Main Factors
---
There are many things that go into determining the value of a car, truck, or SUV. Of those aspects, the three Ms are what make up the majority of its value. These will help you determine an approximate amount for your car. Here's how they work:
Make/Model: The manufacturer and the specific model give potential buyers an idea of what they're in for. A model that is particularly rare and sought after by enthusiasts will generate more demand. The same is true for the trusted and the popular models that many drivers are looking for.
Model year: This refers to when the car was built and produced. Typically, the more recent the model year, the more valuable the car will be. A younger car will have many adventures left ahead of it!
Mileage: The number of miles on the odometer gives drivers a sense of how much the car has been used. Much like with age, fewer miles on the engine means that the next driver can put even more miles on it, making it a valuable car.
When you combine these three Ms, you'll be well on your way to determining the value of your car!
Boost Your Car's Value
---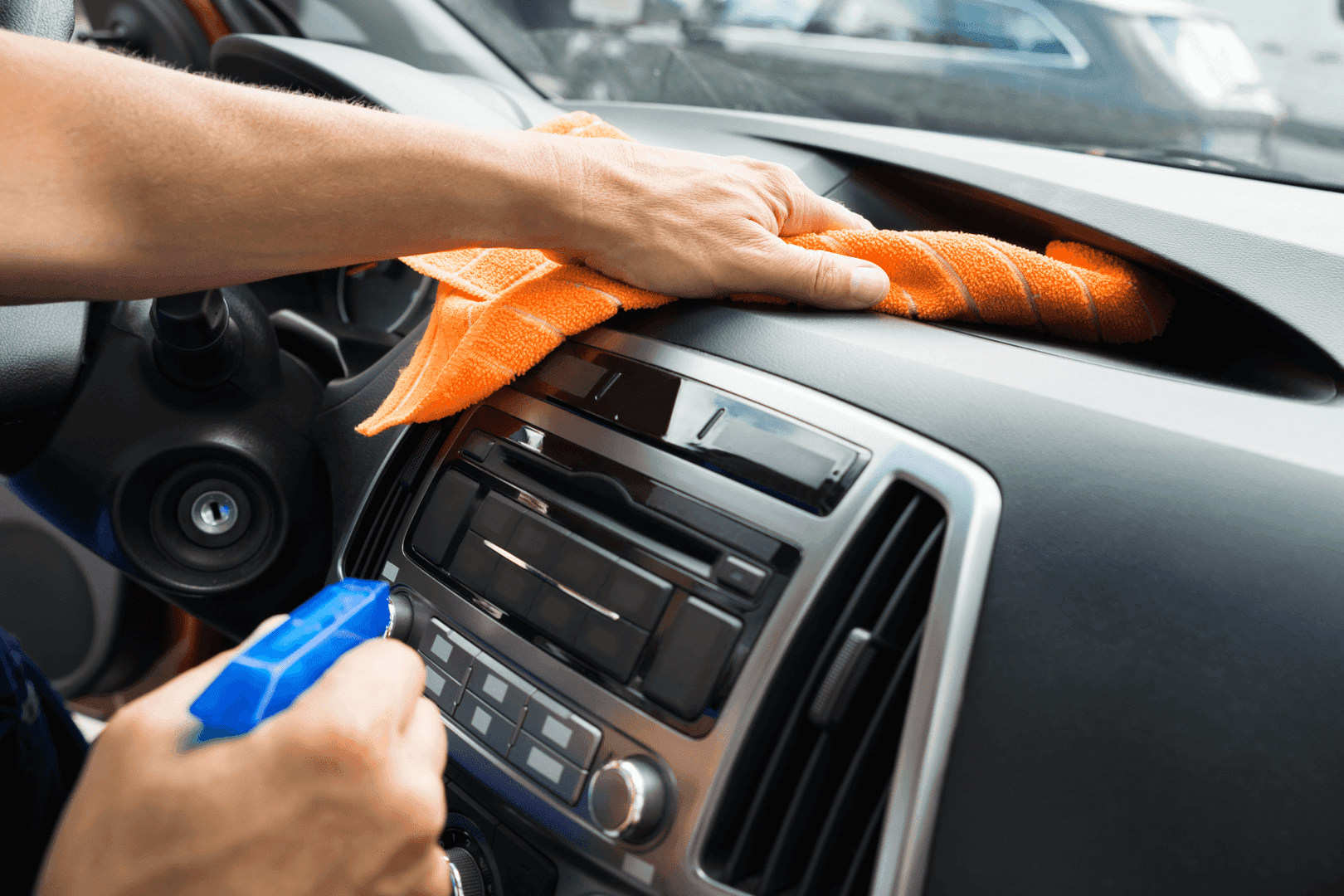 You can take some steps to increase the value of your car for added money in your pocket. With a bit of preparation, you can walk away with an even better offer.
First, keep a detailed service record of your car. A history of any maintenance and repairs that your vehicle has received will give potential buyers a clear idea of its past. You can also have routine maintenance, such as an oil change and a brake inspection, done before you sell your car. This will save the dealer time and effort, which pays off for you in the end.
You can also take your vehicle to a car detailer to freshen up the inside and the outside. Detailers use special tools and cleaners to overhaul the appearance of a car for a renewed look. That shiny ride will draw the eyes of buyers, netting you more money at its sale.
Find Out My Car's Worth Today
Now that you know what determines your car's worth, you're set up for success in Geneva, Canandaigua, and Rochester, NY. Get started with your sale or trade online and contact Friendly Ford today!