Ford F-150 Research

Have you been considering purchasing or leasing a Ford F-150? Do you need a built-tough truck to aid in your camping and hiking adventures near Geneva, Canandaigua, or Rochester, NY? Are you interested in learning more about the F-150 and what makes it stand out?
Our team at Friendly Ford has compiled a list of Ford F-150 research to help show what this truck can do for you and teach you how it surpasses its competition. Before you click on any of the review or comparison links below, learn more about what Ford F-150 reviews and comparisons can do for your shopping experience.
Ford F-150 Reviews
Want to learn all about what makes the Ford F-150 special? Interested in diving deeper into this truck's features and specs? Reading Ford F-150 reviews is a great place to start!
Our Ford F-150 reviews are written to put you in the driver's seat—it will be like you're taking a virtual tour. Typically, you'll find information like this in a review:
Performance specifications – towing capacities, payload limits, and engine outputs
Interior stylings – cabin configurations, seating trims, and comfort amenities
Technology – infotainment system, number of speakers, and towing technology
Safety – driver-assistance features, passive safety, and number of airbags
Upgrades – comfort packages, technology add-ons, and engine configurations
Reviews are a great way to get to know the truck before you get behind the wheel. Plus, reading multiple reviews will help you see how this truck can mesh well with your occupation or favorite hobbies.
Dive into our F-150 reviews here.
Ford F-150 Comparisons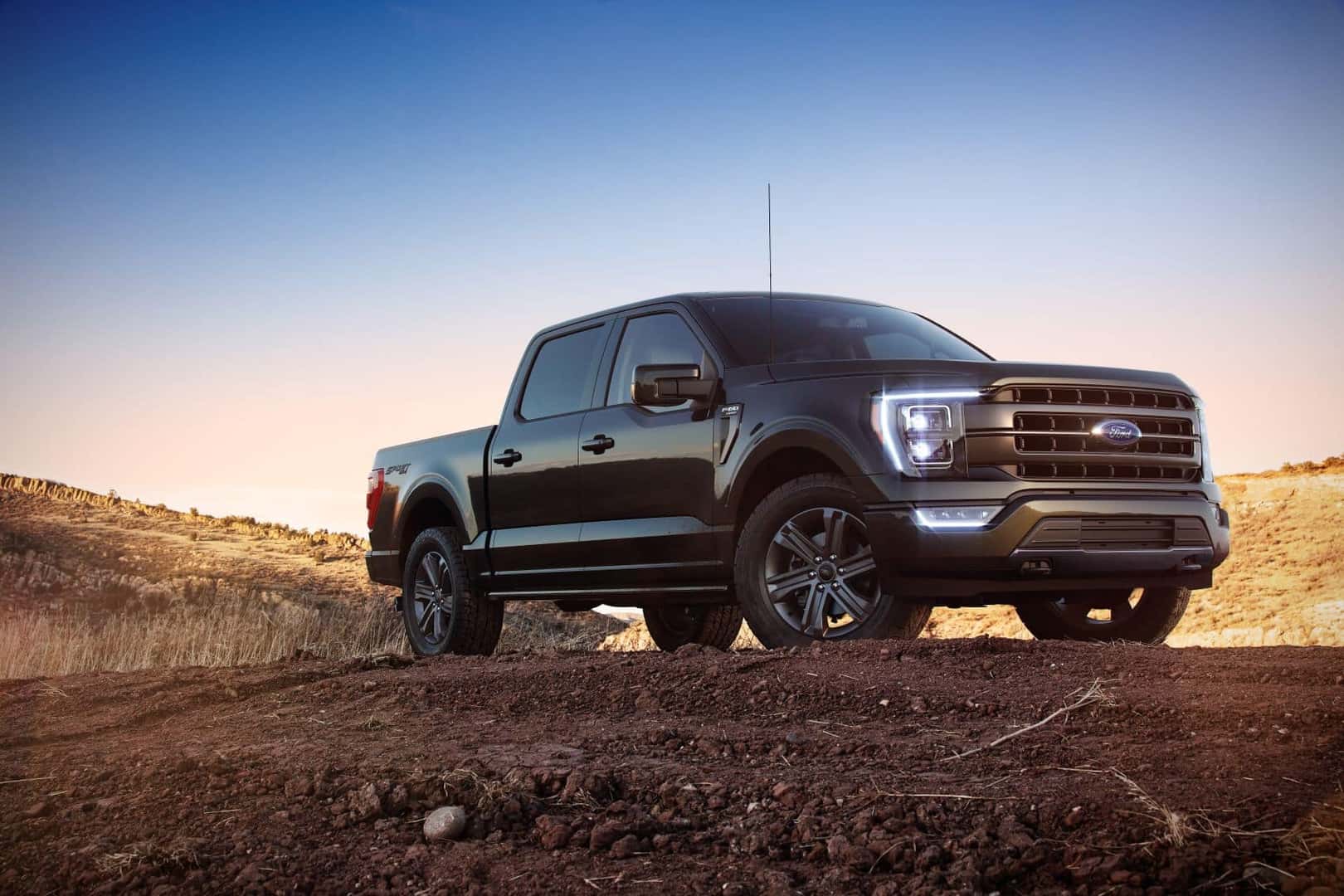 Want to know how you can make sure the Ford F-150 is the right truck for you? You can read our slew of Ford F-150 comparisons! Much like reviews, comparisons detail which features make the F-150 special. However, at the same time, it's being pitted against one of its top competitors on the market.
Our comparisons can cover the following topics, and more:
Which truck offers more standard safety features?
Which truck has the greater towing capability?
Which truck could be the better workhorse?
Which truck equips the better infotainment system?
Which truck offers more truck bed utility?
By reading Ford F-150 comparisons, you're knocking out the competition, which means you'll feel more confident getting behind the wheel of the F-150 once you see what makes it stand out.
Check out our comparisons today!
Why Ford F-150 Research Is Important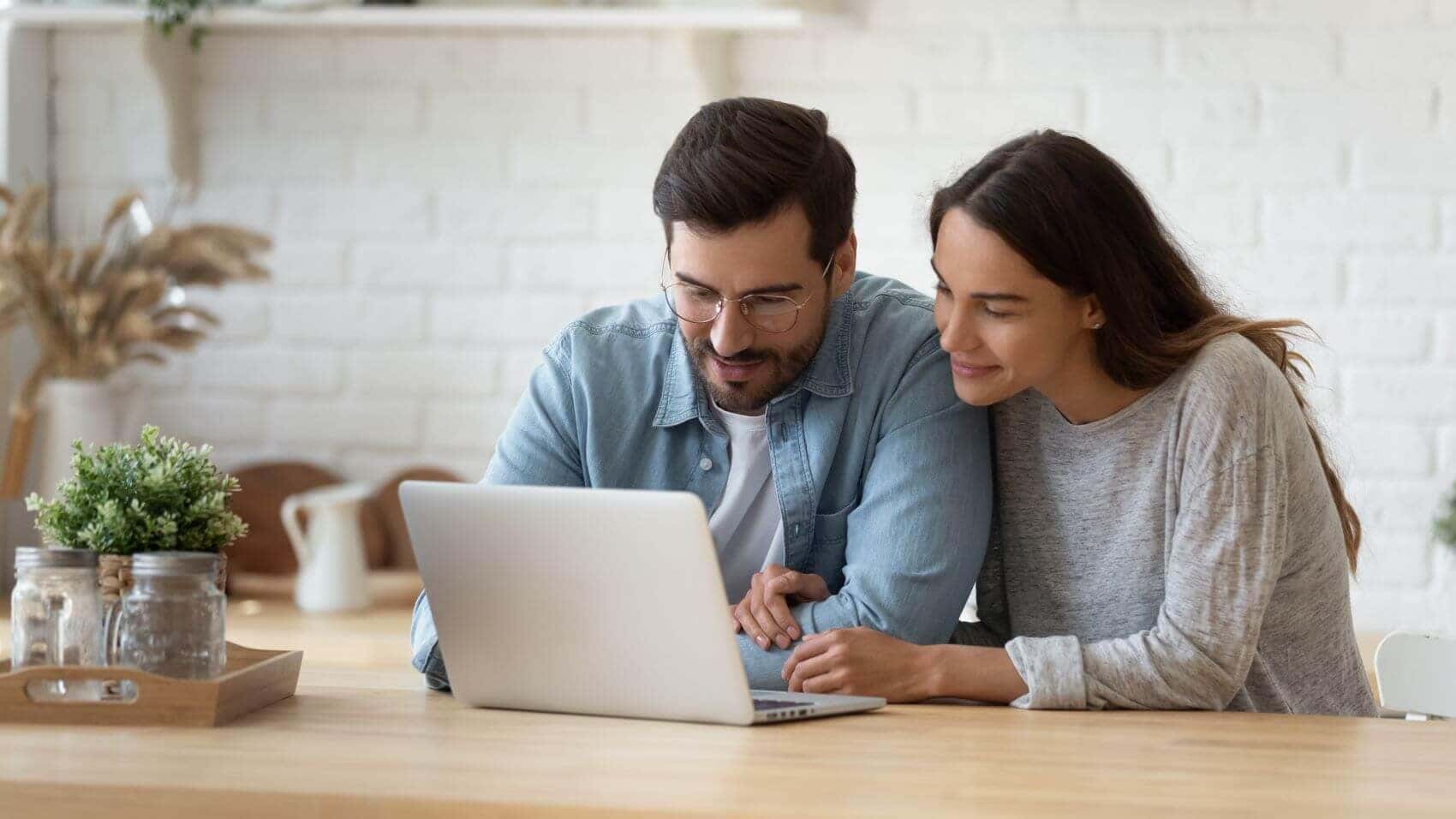 Conducting any type of research prior to your next purchase or lease is a great way to make sure you're choosing the right vehicle for you.
Starting with reviews, these documents can be a great tool in seeing how the F-150 can perform in multiple scenarios. While you're seeing how this truck fits into your lifestyle, you're also learning how it could seamlessly integrate into your weekend hobbies or annual family vacation.
Comparisons are equally as beneficial. Not only do they show you how the Ford F-150 stands out above the competition, but they also give you an idea of whether your truck or its competitor can perform better in an off-roading scenario, for example.
Start Your Ford F-150 Research Today
Before you get behind the wheel of your desired Ford F-150 trim, click on any of our research links on this page! If you have any questions as you read, feel free to stop by Friendly Ford near Geneva, Canandaigua, and Rochester, New York.
Contact us today to learn more!