Ford Vehicle Comparisons

With so many choices, making the right decision when car hunting can be a bit overwhelming, but Friendly Ford can make your choice easier with our vehicle comparisons.
The team at Friendly Ford has designed these comparisons to simplify the car-buying process for customers in Geneva, Canandaigua, and Rochester, New York. With condensed outlines of each model, customers can analyze the information quickly. This allows you to determine which car is best for you.
Ford Edge Comparisons:
Ford Escape Comparisons:
Ford F-150 Comparisons:
Ford Explorer Comparisons:
Brand Comparisons
Here are a few of the topics covered in our Ford comparisons:
Which car has the best horsepower?
Which model offers the best entertainment features?
What standard features are offered with each model?
How did each car perform on its safety tests?
With the popularity of hybrid and electric vehicles on the rise, we've also added various comparisons of these models and their competitors. You'll still find all the above topics covered in these reviews. You may also read more about how long it takes to charge specific models, differences between electric and gas-powered cars, etc.
How Our Ford Comparisons Can Help You
With so many car options available, it's important to research the details and reviews of cars that interest you. Friendly Ford helps make the research process easier by providing detailed comparisons for our Ford models.
Instead of scouring the Internet for specifications on each model, you can find all the comparable information in one place. These tools can significantly cut down on the time between searching online and driving down the road in your brand-new car.
Not only do we provide comparisons between various brands, but we also show the differences between a range of model years of the same Ford. This can help you decide between a new or used vehicle.
Additionally, we ensure that the details provided in our comparisons are accurate. So, you'll have complete certainty that you're choosing the car that will meet your needs.
Additional Website Tools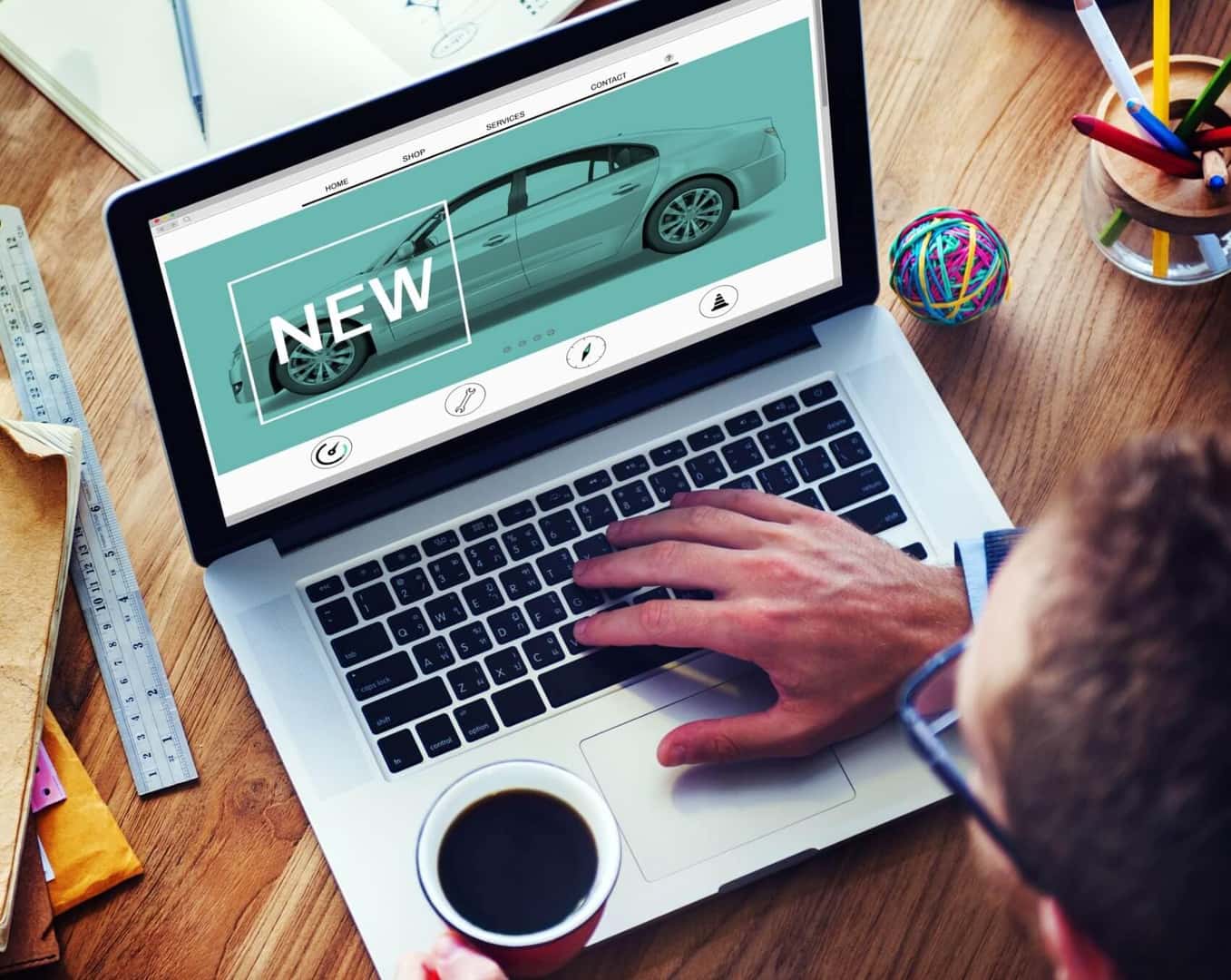 In addition to the various Ford vehicle comparisons you can read on this page, our website also features several different tools to make sure the vehicles that catch your eye are in your budget. For example, if you want to speed up the financing process, you can apply for financing online and start looking over your options.
By applying online, you'll receive a quick approval decision and can choose the option that best fits your needs. Then, a finance team member can work on constructing the rest of your deal, thereby streamlining the process. By the time you arrive, they'll be ready to review it with you, and then you can take the next steps!
It's important to make sure you're comfortable with your monthly vehicle payment, which you can get a snapshot of by using our Payment Calculator. You'll be prompted to choose the vehicle you want, then you'll enter your preferred down payment, length of lease or finance term, estimated credit score, and more, and the calculator will do the rest! Keep in mind this number is not final.
If you want to decrease the amount of money you put down as a down payment, consider using the Value Your Trade tool. This nifty little device will provide an estimate of the worth of a vehicle that you want to trade, which can be used toward the purchase of your next ride. Simply tell us about the vehicle's condition, year, model, etc., and we'll make an offer!
Not sure what your credit score is? Fear not! The final tool we want to highlight here is our Credit Score Estimator, which can show your score in just a few seconds! That way, you'll be able to get a better idea of how much you can finance!
Head Home in a New Car!
Access any of our comparisons to find out how our Ford vehicles match up against their primary competitors. Just click on any of the links on this page to get started!
Plus, if you want to drive home in a new Ford, head over to Friendly Ford near Geneva, Canandaigua, and Rochester, NY, or schedule a test drive online today!