Ford Vehicle Reviews

Congratulations on your decision to start shopping for a new vehicle! Affordability, efficiency, and quality are three things you'll find in every new Ford in our inventory. But which model is the right fit for you? And what kind of features can you expect to see during your test drive at our local Ford dealer in Geneva, NY?
You'll learn all of that and more in the new Ford vehicle reviews from Friendly Ford.
---
---
New Ford Models
---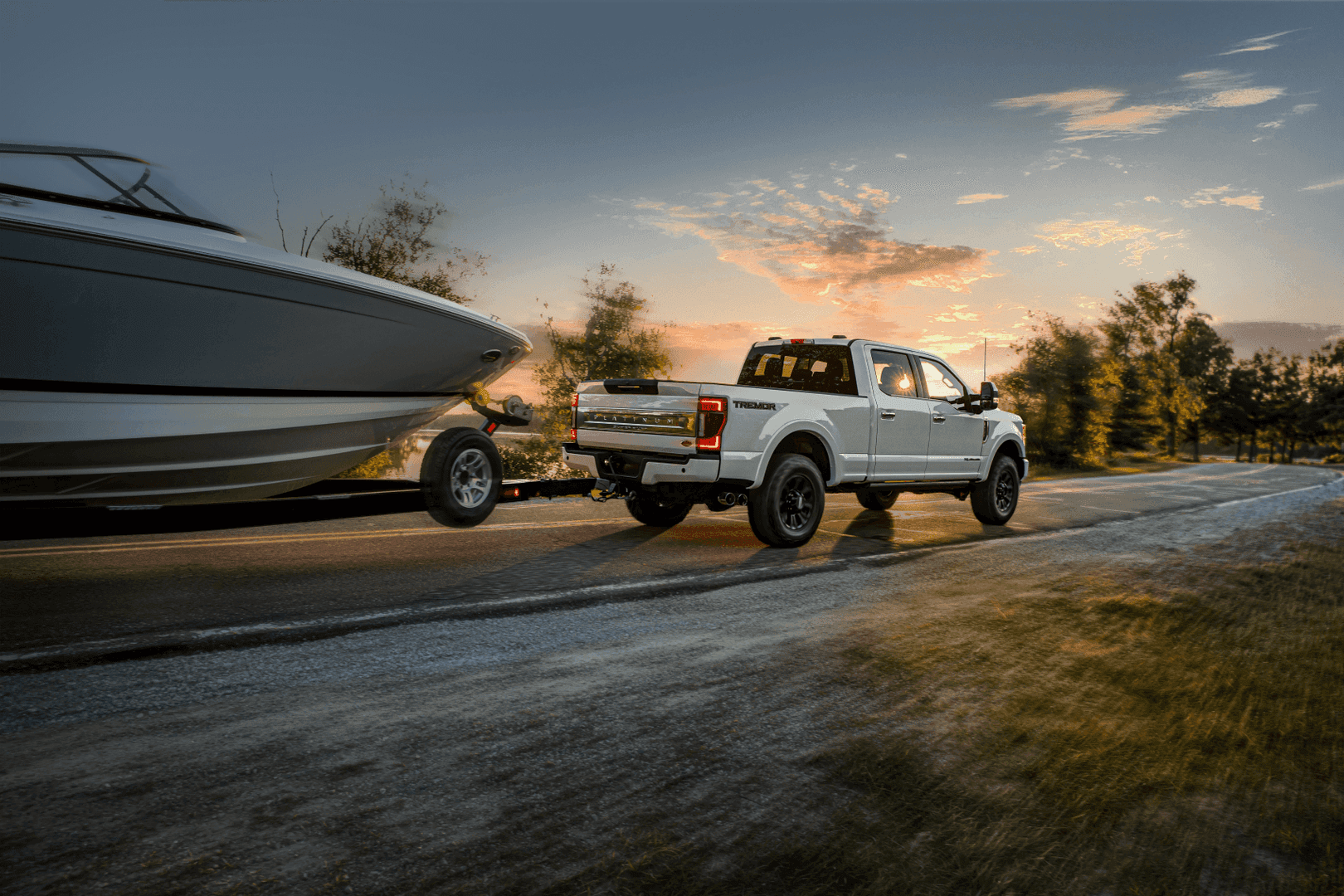 Shopping for a new vehicle is an exciting time where you have nearly limitless options to choose from. But once you choose a vehicle manufacturer you love, the next step is to choose the right model and trim level. As much fun as that sounds, it can be a learning opportunity if you don't really know anything about cars.
That's where the new Ford reviews from Friendly Ford can be of some assistance to you!
In each vehicle review below, we'll go over the important details you'll want to keep an eye out for as you're making your decision. We'll let you know about things like vehicle performance specs, advanced technology options, and capability selections like front-wheel drive vs. all-wheel drive options that you get to choose from.
In our Ford vehicle reviews, you'll also find important information about safety, as well as EPA-estimated fuel economy ratings, so you can make a decision that meets all your unique wants and needs. At Friendly Ford, we want you to be happy with the vehicle you choose, so we do everything we can to ensure you have all the information you need to make an informed buying decision.
We also offer various Ford comparisons, which are similar to reviews in that they cover a few areas that make our vehicles stand out. However, the difference is that comparisons will either compare two Ford models with each other, or have a Ford model go up against a competitor from another auto brand.
Benefits of Our Ford Car Reviews
---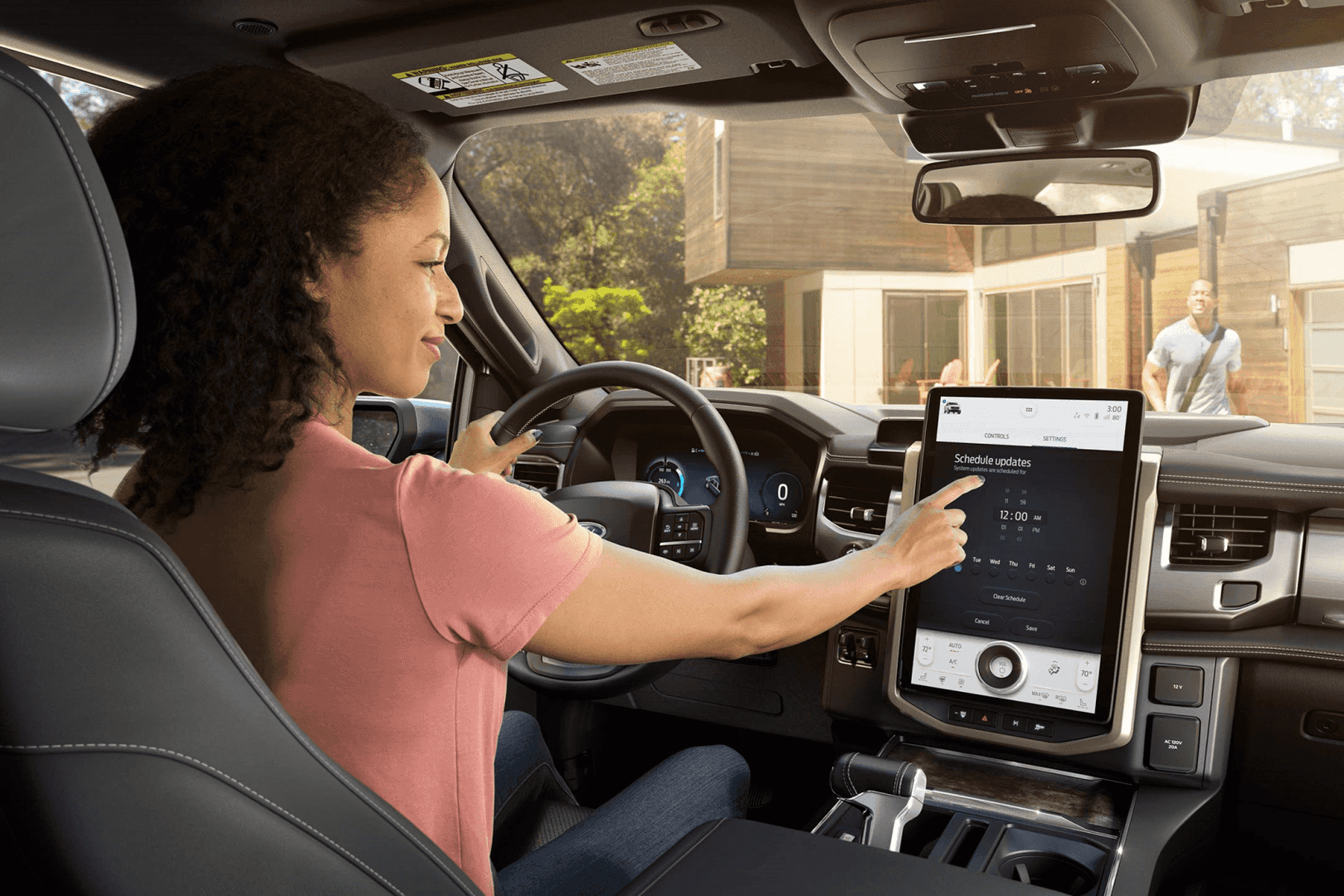 Regardless if you're a veteran car shopper or a first-timer, research is key, which is why vehicle reviews are beneficial. Aside from their ability to feed you all the latest information about a particular model, you can start to think over if the model you're reading about will suit you and if you want to spend time test driving it.
If you decide you want to take the next steps, you'll already be on our website, so you'd be able to call or contact us to set up your test drive immediately.
Check Out Other Helpful Website Tools
---
In addition to our vehicle reviews, our website is complete with several helpful tools to make the car-shopping experience as easy and fun as possible.
For starters, you can get pre-approved for financing with our application—a great time-saving measure. Upon your approval, you'll be given as many options as possible and once you choose one, our team will start fine-tuning your deal for you.
Whether you know what vehicle you want or you've got a few in the pipeline, feel free to use the Payment Calculator at any time to get an idea of what your monthly payments will be. You'll be asked to enter your down payment, credit score, length of lease or finance term, etc. Keep in mind that this is just an estimate.
If you're not sure what your credit score is, the Credit Score Estimator will help you!
Finally, if you're planning to lease your Ford, there are numerous Ford lease offers you can review.
Shop New Ford Vehicles near Me
Friendly Ford is a full-service Ford dealer near Canandaigua, Rochester, and Geneva, New York. As a small, family-owned business, we understand your unique needs and concerns, and we'll work with you to find the perfect vehicle for your budget and lifestyle. Whether you're shopping for something small and fuel efficient, or a little larger with room for a growing family, we have a Ford model that'll work for you.
Check out the new Ford car, truck, and SUV reviews here to learn more about the popular vehicles we offer. And when you're ready to start shopping for your new vehicle, check out the online inventory at Friendly Ford.